News
Managing Your Shop's Online Reputation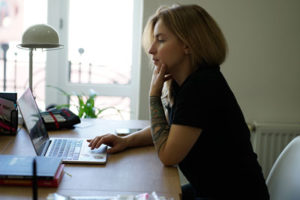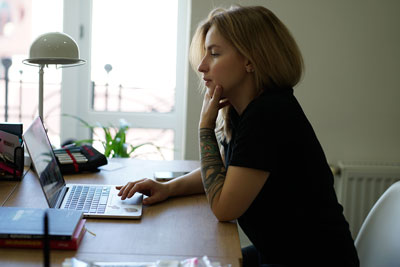 Given the ever-increasing influence of hundreds of business-review sites that have popped up on the web, retailers need an organized way to monitor and respond to trash talk and other comments about them that appear online—or face potential peril.
SEMA has offered up some tips for business owners to help combat negative online reviews, including resources to monitor and respond to comments posted on the internet.
Read up on how to protect your business here.