News
Online Auction House Launches
Awesome Joe Auctions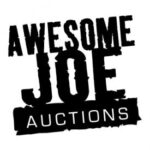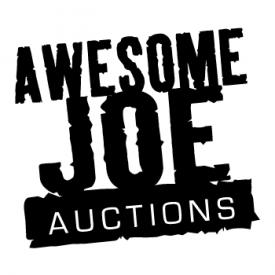 , a new online auction house, has officially launched. The company says it will offer a collection of modified, motorsport, classic, exotic and other commodity autos for collectors, racers and hobbyists.
The auction house was developed by Andy Lally ALIVE and Carlisle Auctions, the consignment arm of Carlisle Events.
"We work to ensure the safety of online transactions by subjectively assessing vehicles with the utmost regard for value and credibility standards," said Lance Miller, co-owner of Carlisle Auctions. "From the start we offer buyers and sellers a streamlined purchasing experience, with a growing network of partners that provide everything from financing to logistical support once the auction ends."
Those industry experts include Motul, Auto Appraisal Group, Inc., Grundy Insurance for classic automotives, Lockton Motorsports Insurance, and many other service providers.
The 'Awesome Joe' origin story is based on Awesome Joe Racing, the New Jersey racing team founded by Gerald 'Jerry' Raffa. A lifelong racing enthusiast, Jerry invested heavily in the development of his local racetrack and dedicated himself to supporting and promoting the sport he loved.
Both the racing team and auction house are represented by the bad-boy-in-a-leather-jacket mascot, Awesome Joe, who touts the wry humor and skill of a mechanic that can tell what your ride has under the hood at a glance.
Buyers and sellers alike can head to AwesomeJoeAuctions.com today to place their bids. Successful auctions pay only 2% of the winning bid, and all accepted rides onto Awesome Joe Auctions are free to list unless sold.