News
Webinar to Cover Strategies for Onboarding New Hires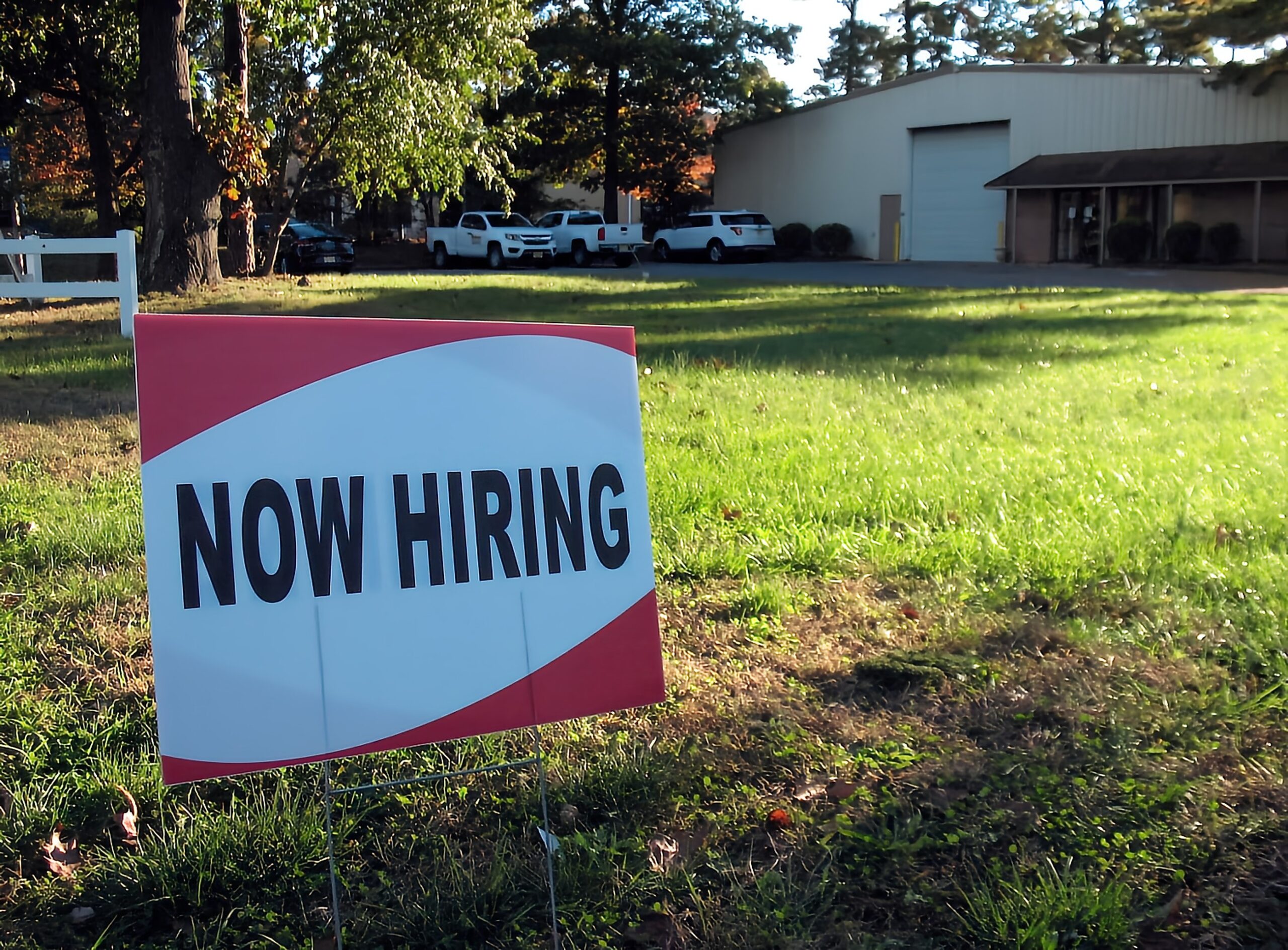 An upcoming webinar hosted by the SEMA Businesswomen's Network will examine strategies for onboarding new employees, as well as recruiting and setting expectations, the organization announced.
During the webinar "Talent Management for Managers, Powered by SBN," scheduled for Oct. 20, at 12:00 p.m. (PDT), SEMA-member company managers will learn how to successfully navigate the employee onboarding process.
During the webinar, participants will hear from career coach veteran and owner of HR Culture Geek Elizabeth Jacobs, who will discuss strategies on how to recruit and onboard new employees, monitor employee performance, setting goals and expectations, and more.
Click here for more information or to register for the event.