News
Olea Introduces In-Vehicle Life Presence Detector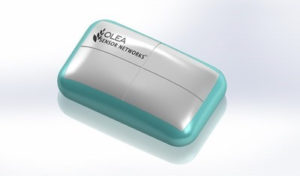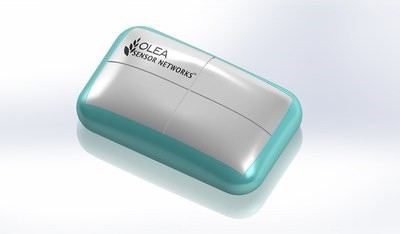 Intelligent sensors and analytic software company Olea Sensor Networks has introduced the OleaVision In-Vehicle Life Presence Detector, a platform for developing an in-cabin device to prevent hot car deaths of kids and pets left unattended in vehicles.
The system includes a wireless, contactless device that installs in the cabin of any vehicle over the door of the backseat. The device can detect the presence of a living being in the vehicle cabin, even if the subject is motionless or sleeping, using Olea's proprietary continuous vital sign detection technology.
It is designed to send an alert to drivers when they are about to or have exited the vehicle. Additionally, it can be programmed to alert first responders in the absence of action by the caretaker.
"Heat stroke is the second-leading cause of death in vehicles for children and, according to the ASPCA, thousands of animals, even K-9 officers, succumb each year because they are left alone in vehicles," said Frank Morese, Olea CEO/CTO and founder. "Furthermore, pending legislation in the U.S. may mandate installation of a warning device in all vehicles in an effort to prevent these deaths. The OleaVision technology lends itself to easy entrance into the automotive aftermarket, is as user-friendly as a smoke detector and can be made very affordable for the consumer."