News
Official 'Eleanor' Mustang Fastbacks Available from Fusion Motor Co.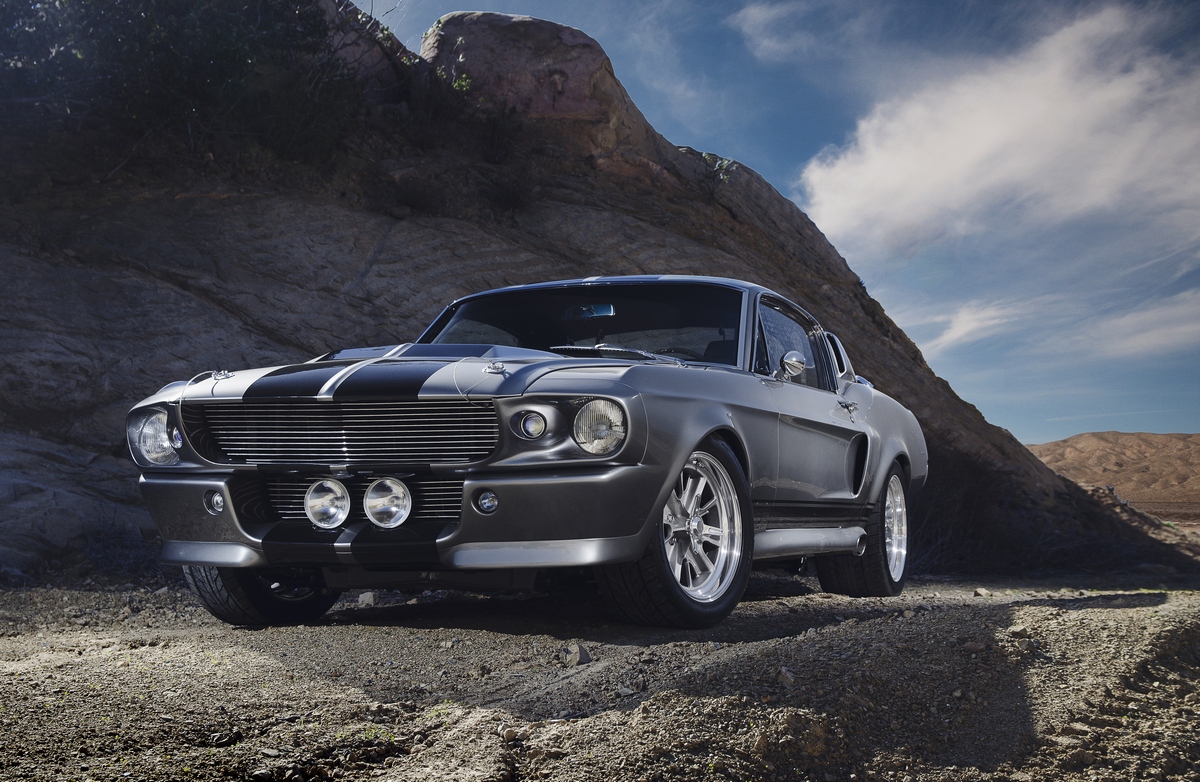 Fusion Motor Co. is the exclusive worldwide manufacturer of Eleanor Mustangs, as seen in the movie Gone in 60 Seconds starring Nicholas Cage.
Eleanor is one of the only vehicles to be trademarked as an actual movie character. Gone in 60 Seconds co-producer Denise Halicki-whose late husband H.B. Toby Halicki created the original movie in 1974-awarded the exclusive Eleanor license to Fusion Motor Co. after seeing the company's world-class manufacturing operation.
Each Eleanor is methodically handcrafted in Fusion's state-of-the-art, 74,000-square-foot engineering and fabrication facility. The process begins with a titled 1967-'68 Mustang Fastback.
Once the Mustang is stripped, its body is bolted to a frame fixture. Fusion squares up the shell by adding a rear crossmember and other reinforcements.
Paint and body are the most time-consuming parts of the process. To overcome body accessory cracks, Fusion manufactures spoilers and splitters in-house from carbon-fiber. Eleanor buyers can also upgrade to carbon-fiber hoods and trunk lids.
Modern LED lighting is used throughout. The lights look period-correct when off, but offer modern brightness when activated.
Underneath, the independent front suspension is upgraded with an aluminum subframe and tubular control arms with coil-over shocks.
The rear suspension is a custom multi-link setup with coil springs flanking a Ford 9-inch axle. Wilwood disc brakes with 6-piston calipers stop each corner. Customers can choose a standard rear tire package with high-performance Z-rated 275/45R17 Nitto NT555s or opt for maximum traction with fat, sticky 315/35R17 Nitto NT555s (which requires tubbing the rear wheel wells). Front tires are 245/45R17 Nitto NT555s.
Five different Roush V-8 engines are offered, ranging up to a 750-hp, supercharged 427-ci V-8.
On the outside, the most popular paint scheme is true-to-the-movie Pepper Grey with black stripes. However, Fusion offers several other color combinations well as numerous comfort/convenience upgrades.