News
Off Road Warehouse to Sponsor Great American Shortcourse Series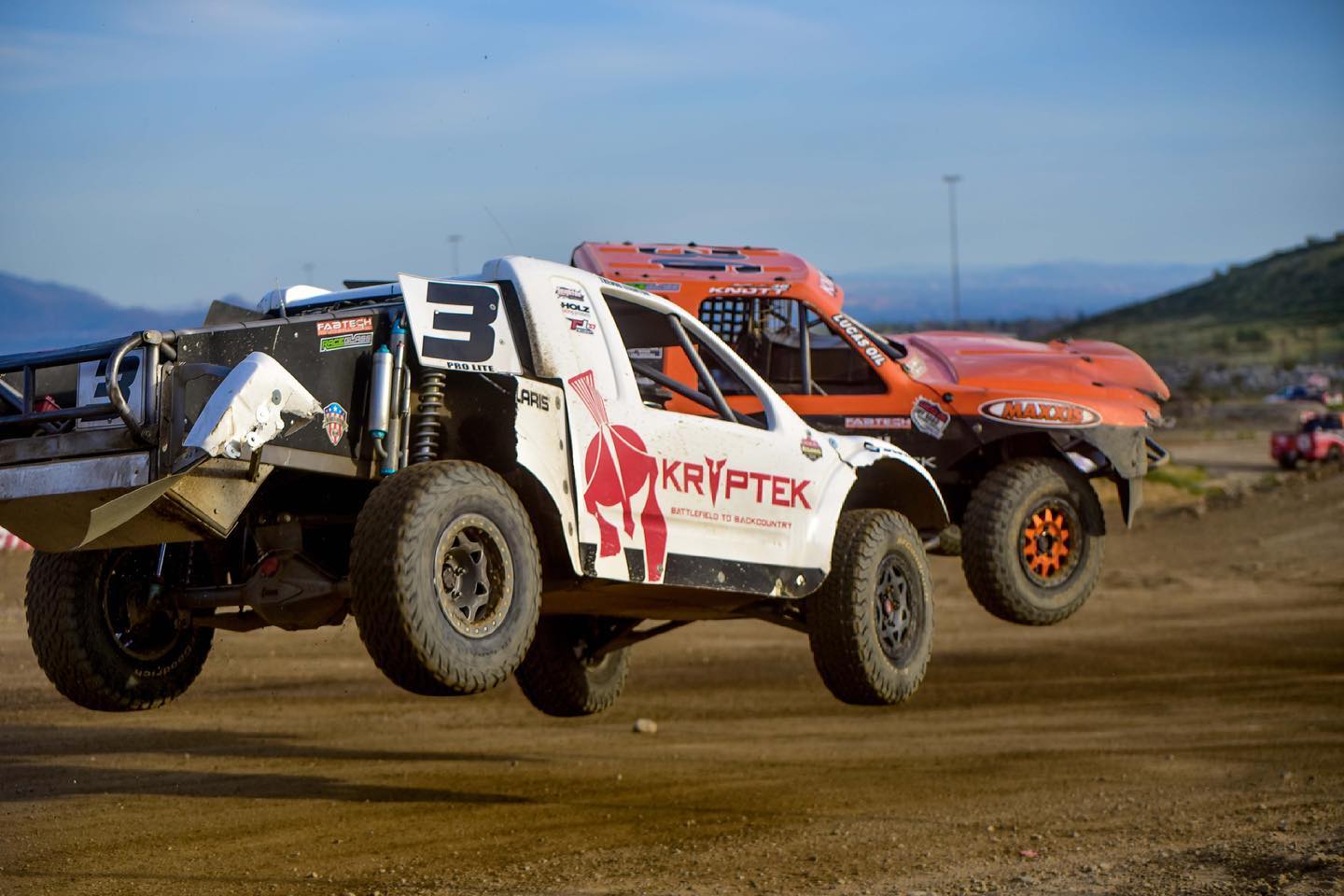 Off Road Warehouse will be the Official Off-Road Store of the new Great American Shortcourse series, the retailer announced.
"GAS, with Dave Cole and Lee Perfect at the helm, has provided a platform to grow the short course off-road racing on the west coast," the company said in a statement announcing the partnership. "Nothing beats the excitement of big horsepower trucks with huge jumps, rutted out corners, gnarly whoops, and chicanes throwing dirt roost. Plus, full fields of UTVS and kids' classes battling door to door. Short course off-road teaches incredible car control and has produced NASCAR stars like Sheldon Creed and Hailie Deegan."
As a long-time competitor, ORW President Greg Adler, now enjoys watching his son do battle in several of the Trophy Kart classes, he said.
"Lee Perfect and Dave Cole have proven track records as leaders promoting the biggest off-road events in the world like King of the Hammers. They are the right team and the future looks bright for short course off-road on the west coast. ORW is proud to support them and help provide a platform for current and future off-road racers," said Adler.