News
Off Road Warehouse Opening New California Location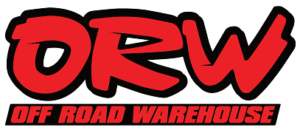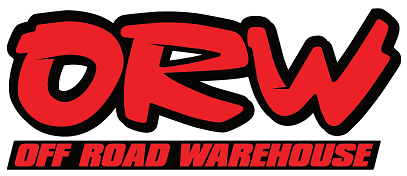 Off Road Warehouse (ORW) is opening a new location in Corona, California, the off-road accessory retailer and installer announced. To mark the company's sixth location, ORW will be holding a Grand Opening celebration on Sat., March 27 from 9:00 a.m. to 5:00 p.m. at the new facility, located at 1531 Pomona Rd., Corona, California.
The 14,000-sq. ft. facility in Corona features a showroom displaying truck, Jeep, overland, UTV and racing products. The location also houses a multi-bay installation area. The retail store is attached to ORW's newest, 23,000 sq. ft. distribution center.
"The Inland Empire is the epicenter of the off-road culture in Southern California," said ORW President, Greg Adler. "ORW is excited to be opening this brand-new location here to serve the community and provide them the products and service that has made us a success in the industry. This high-traffic location can't be missed off the busy 91 freeway in Corona and provides our customers with a convenient, one-stop solution to meet all of their truck, Jeep and off-road needs."
At the Grand Opening celebration, attendees will be treated to vendor displays, product giveaways, complimentary food and drinks and a truck and Jeep show.  Visitors can also engage with several off-road racers and industry leaders.
For Adler, an experienced and respected off-road competitor and retailer, establishing this Corona location is an important step in the expansion of ORW. "We have solidified a successful foundation with our current locations and the industry is strong," he stated. "Now we're looking to take this template for success and bring it to new locations nationwide. We're very excited for what the future holds for ORW."