News
OEMs Put Pirelli EV Tires on Display at IAA Mobility Show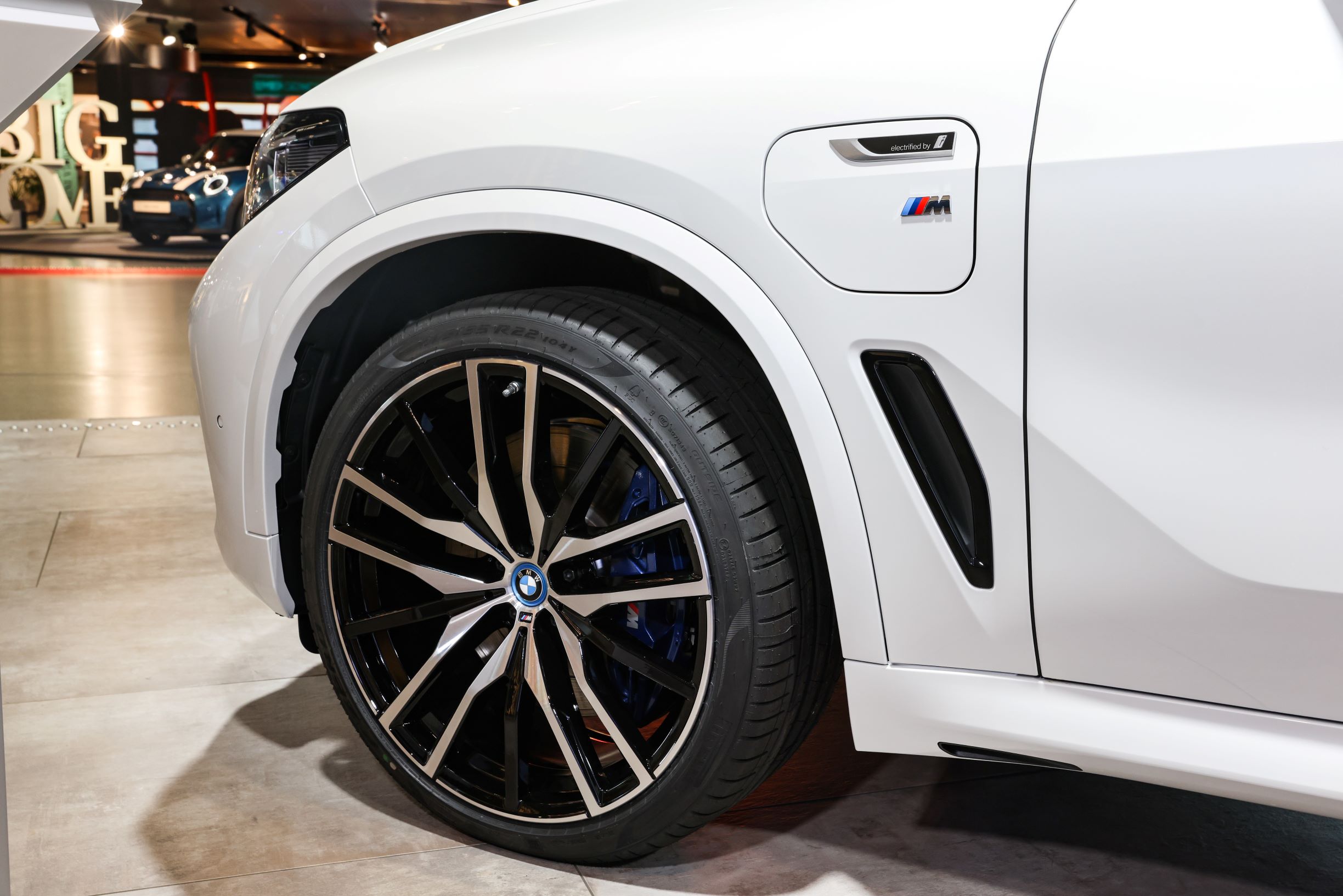 Nearly one in three electric cars (29%) at the 2021 International IAA Mobility Show in Munich were equipped with Pirelli P Zero or Scorpion tires, the company announced. Pirelli's Cinturato P7 tires are also at the show on the BMW 320e hybrid and 3 Series models.
P Zero tires with Elect markings were chosen to equip cars such as the Porsche Taycan, Ford Mustang Mach-E GT, Polestar 1, BMW iX and the new Mercedes-Benz EQE, at the show in Munich. The P Zero Elect tires are fitted also on the concept car Audi Grandsphere Concept and Mercedes-Benz Concept EQG; as well as the new Mercedes-Benz EQB and Ford Mustang Mach-E 4X.
The models from the Scorpion family – tires that are designed for SUVs and crossovers – are also showcased on other new releases in Munich, such as the Volkswagen ID.4 GTX and ID.5 GTX, the Volvo XC90 plug-in Hybrid and the Jaguar EV400 AWD, as well as the Mercedes-Benz EQC 400 4matic AMG Line.
Pirelli Elect tires have been developed by Pirelli in partnership with carmakers to meet the specialized technical demands of electric and plug-in hybrid vehicles with a specific compound, structure and tread pattern design for each car, the company said.