News
NORRA Hosting Online Show and Shine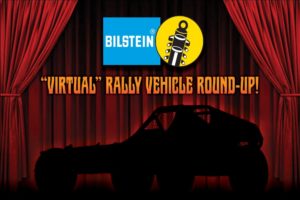 The National Off Road Racing Association has announced it will be hosting a virtual show and shine, the 'Rally Vehicle Round-up.'
Following the rescheduling of the NORRA Mexican 1000, the organization is asking for submissions for the virtual show, whether it be a storied piece of race history or just the result of a little father-and-son time.
Whether you have a buggy, bike, truck, UTV or overlander, all are encouraged to enter.
To learn how to participate in the virtual event, and see race co-creator Mike Pearlman's own submission to the event, click here.