News
Nominations Now Open for SEMA Council and Network Select Committees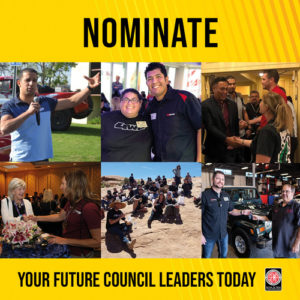 SEMA is now accepting applications for its nine council and network select committees, the organization announced.
"Select Committees are critical to helping SEMA staff direct, guide and lead its efforts. SEMA's elected leaders work alongside other automotive professionals to identify common challenges and opportunities, create awareness to their industry niche and influence industry progress," the organization said. "The ideal candidate will have strong strategic planning skills, significant aftermarket knowledge, a passion for giving back to the industry and be willing to serve a minimum of a two-year term."
Nominations are due by April 13.
Click here to submit a nomination.
Click here for more information.