News
No Changes to SEMA Show Halls in 2020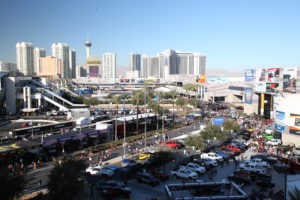 SEMA Show management has announced that the Las Vegas Convention Center's (LVCC) exhibit space, halls, sections and operations for the 2020 SEMA Show will remain the same as last year (2019).
The LVCC is currently in Phase II of the planned construction, which is scheduled to be complete by January 2021.
For the 2021 SEMA Show, the newly expanded hall, located adjacent to the LVCC, will contain 600,000 sq.-ft. of exhibit space. The SEMA Board of Directors and Show staff are currently working on a process to create a smooth transition to the new space.
For more information about the 2020 SEMA Show, click here.