News
NHRA-Sanctioned Racing Returns to Long Island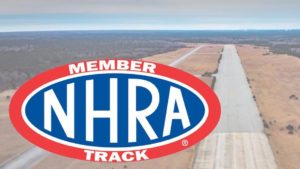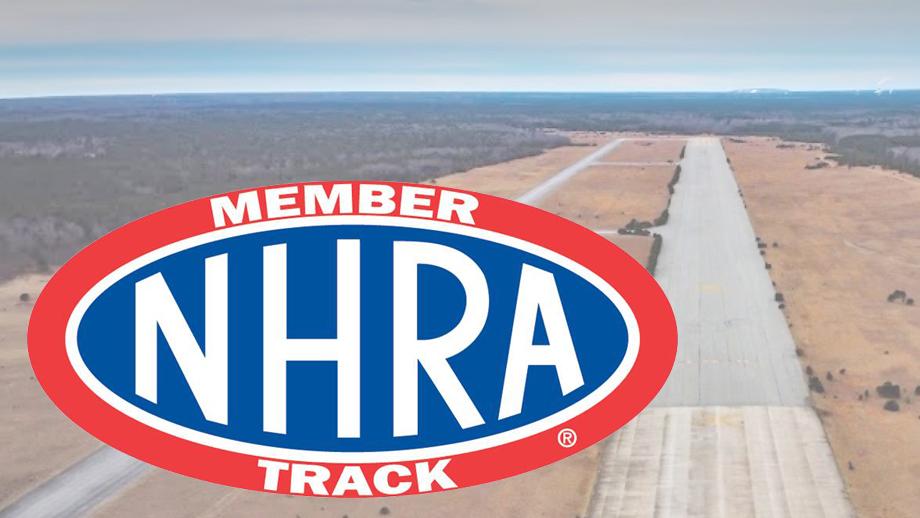 Calverton Executive Airpark in Long Island, New York, has joined the NHRA as its newest member track, serving the Division 1 region, the sanctioning body announced. The location will see NHRA racing action five weeks of the year beginning in August.
The Long Island airpark will play host to racers in the area and will give them a safe space to race their vehicles, the NHRA said.
"We are thrilled to be bringing back drag racing to Long Island after a 17-year hiatus," said Calverton Executive Airpark Track Promoter Peter Scalzo. "I first believe that the mention of these events being sanctioned by the NHRA was a major factor for the Town of Riverhead approving our Racetrack Not Street Series."
"We are very excited to welcome the track to the NHRA member track family," said NHRA Division 1 Director Dave Mohn. "This is a long-needed facility on Long Island, and we look forward to working with the track to take racing off the streets."
Calverton Executive Airpark joins a group of more than 120 NHRA member tracks worldwide. As an NHRA-sanctioned track, the facility will be eligible to offer racers a variety of NHRA racing opportunities, including the NHRA Summit Racing Series, the NHRA Summit Racing Jr. Drag Racing League, and NHRA Jr. Street.
NHRA Division 1 includes seven tracks across the region. Racers in New York, Pennsylvania, New Jersey, New Hampshire, Virginia and Maryland make up the division in the northeast region.