News
NHRA Launches 2021 Contingency Program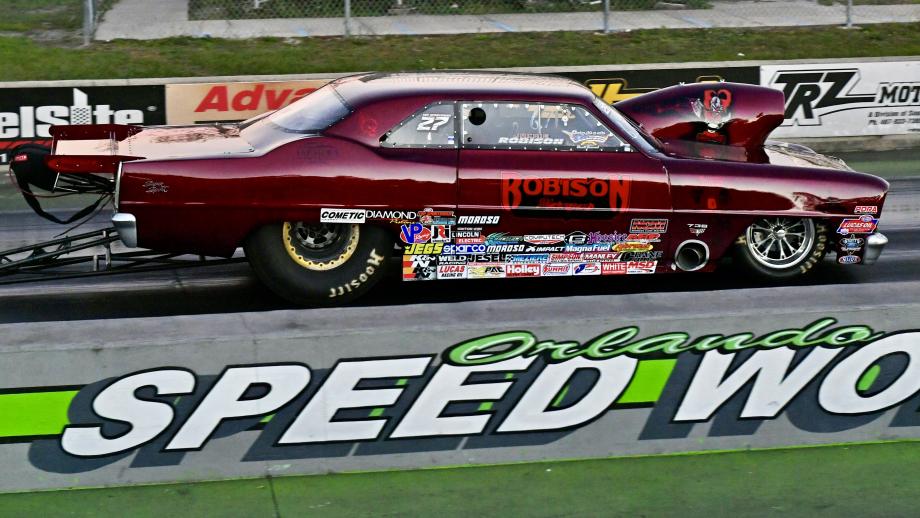 The Feb. 4-6 "Winter Warm-Up" kicks off the NHRA Lucas Oil Divisional Series Contingency program, the sanctioning body announced.
The NHRA Contingency program connects racers who buy parts with manufacturers looking to sell and market performance products. It offers the advantages of a passion-driven business-to-consumer relationship, with the long-term benefits of a business-to-business partnership, the NHRA said.
The NHRA Contingency program runs at all NHRA Camping World Drag Racing Series national events, all NHRA Lucas Oil Drag Racing Series divisional and regional events, plus the NHRA Summit Racing Series and the JEGS Allstars.
Partners can participate at the national level, the divisional level, the regional level — or all three.
How it works:
Companies post (publicly announce) with NHRA that it pays racers who use their product and win or runner-up in an NHRA race class: $300 to win/$100 to runner-up at national events, and $100 to win/$50 to runner-up at divisional events.
Racers buy and install the products that are posted. Racers install decals on both sides of their race car that display the products they are running.
When racers win or runner-up, the NHRA Tech Department verifies the decals and products were present.
After every race, the NHRA alerts participating manufacturers with a list of the racers who've won or runner-upped with their product.
Participating manufacturers send payment to the racers to reward them for their success and partnership. NHRA and national media show racers with decals and products winning on TV, online, through social media and in magazines.
Click here for more information.