News
NHRA Announces Factory Experimental Class for 2022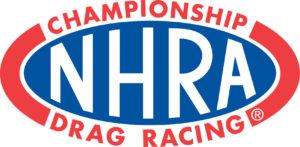 The NHRA is launching a new Factory Experimental class for 2022, the sanctioning body announced.
According to the NHRA's National Tech Director Lonnie Grim, who announced the new class last week at the SEMA Show, participating vehicles will be stock dimensional cars, weigh 2,650 lbs., be powered by a Factory Showdown engine paired with a five-speed manual transmission and ride on 33×10.50W—16 tires.
Click here to watch the full announcement.