News
NFIB Hosting PPP Loan Forgiveness Webinar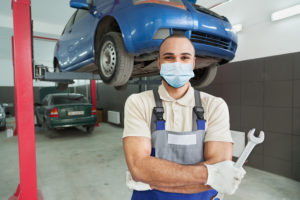 The National Federation of Independent Business is hosting a webinar on Wed., June 24, at 12 p.m. ET, giving step-by-step instructions for maximizing Paycheck Protection Program (PPP) loan forgiveness, the organization announced.
Following the Small Business Administration's recent release of the PPP Loan Forgiveness Application Form 3508EZ, the NFIB's Beth Milito and Holly Wade will walk viewers through the form and answer frequently asked questions.
Participants can submit questions in advance to info@nfib.org.
Click here to register for the webinar.