News
New York Corvette Shop Digs up 'Glass Gasser'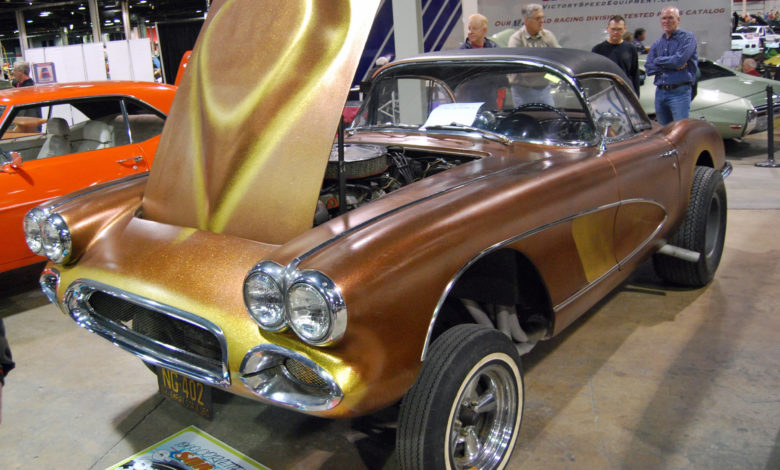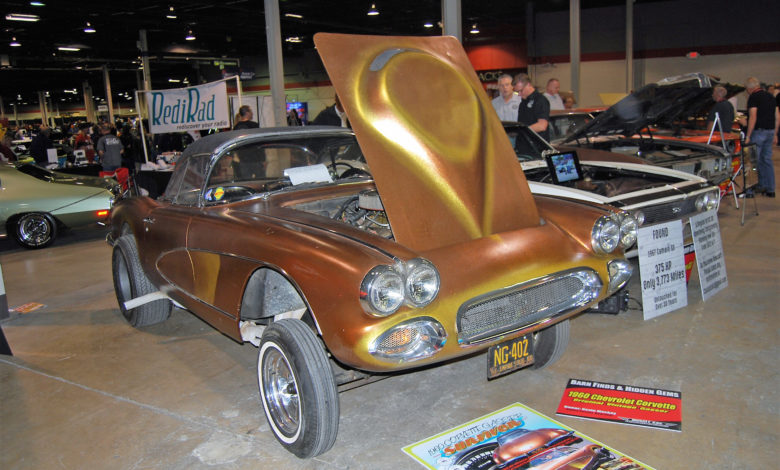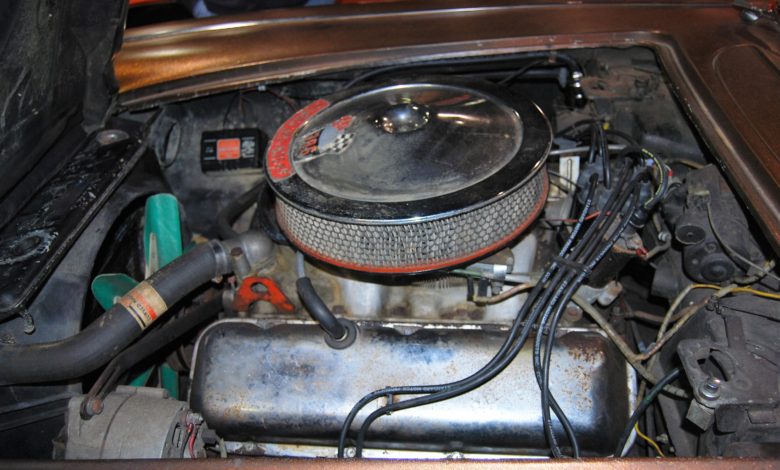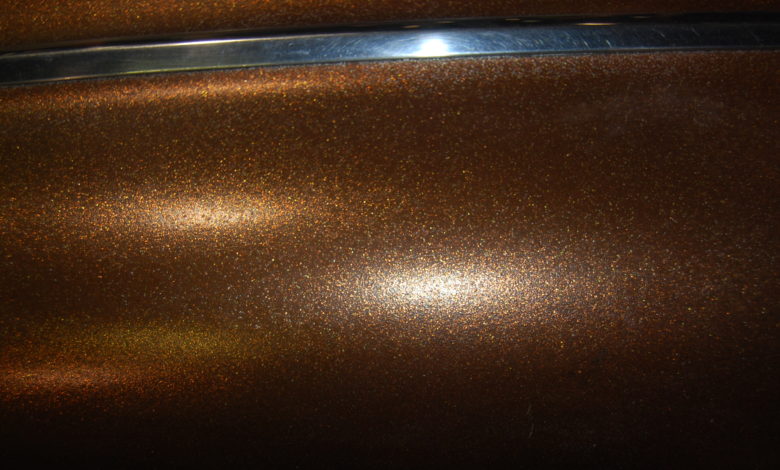 EDITOR'S NOTE: The following blog was written by John Gunnell, owner of Gunner's Great Garage Restoration Shop in Manawa, Wisconsin. Gunnell regularly contributes articles and industry-driven observations for THE SHOP magazine and eNewsletter. See images in the gallery above.
Kevin Mackay, owner of Corvette Repair Inc., in Valley Stream, New York, is renowned for his rescues of fiberglass Corvette racing cars. Mackay himself is famous for tracking the cars down, and his Long Island shop is famous for restoring them.
One of the shop's recent projects is a gasser-style drag racing Corvette, and McKay is trying to find out more about the car's history. What he knows is the '60 Corvette is finished in authentic period-style metallic sparkle paint and was brought to the Muscle Car and Corvette Nationals in Chicago. It's a gasser, a Corvette and a barn find rolled into one.
Piecing History Together
Jesse P. Bird bought this car from a used car dealer on Springfield Boulevard in Queens, New York. The year was 1962 and Bird paid $3,000 for it. Believe it or not, that was a lot of money for a '60 Vette in 1962. A used car Red Book from that era says the average price of a two-year-old Corvette was $2,580.
Back then, the Corvette was white with a black top and had the fuel-injected engine and a four-speed manual transmission. Bird converted it into a street racer and competed in contests at what was known as Connecting Highway in Queens. The car also ran at Westhampton Dragway on Long Island in the C-Modified Sports class. It was a class winner at that drag strip.
A man named Bill Sheridan bought the car in 1966 and had a friend nicknamed Stymie modify the body. He narrowed the grille up front, raised the entire front end using aftermarket leaf springs and installed a gasser style straight axle up front. This turned the Corvette into an all-out drag racing car.
Together with Paul Levine of Freeport, New York, Sheridan repainted the car in a two-tone combination of Metalflake bronze and gold. The car was then street raced in the local area. Sheridan traded the original fuel-injection engine for a 396-cid 325-hp Chevy Turbo-Jet V-8 and a Turbo Hydra-Matic transmission.
Sometime in the 1970s, Bill Sheridan put the car away in a garage and it stayed there until 2008, when Paul Levine was able to buy it. Levine maintained the car and occasionally took it to a car show. In 2014, he sold the car to Mackay.
Judging by the crowd of people who surrounded the car at the show in Chicago, Mackay is not the only one who would like to know more about this survivor Corvette gasser. It's a pretty cool piece of Corvette history.