News
New Workshop to Spotlight Motorsports Careers for Women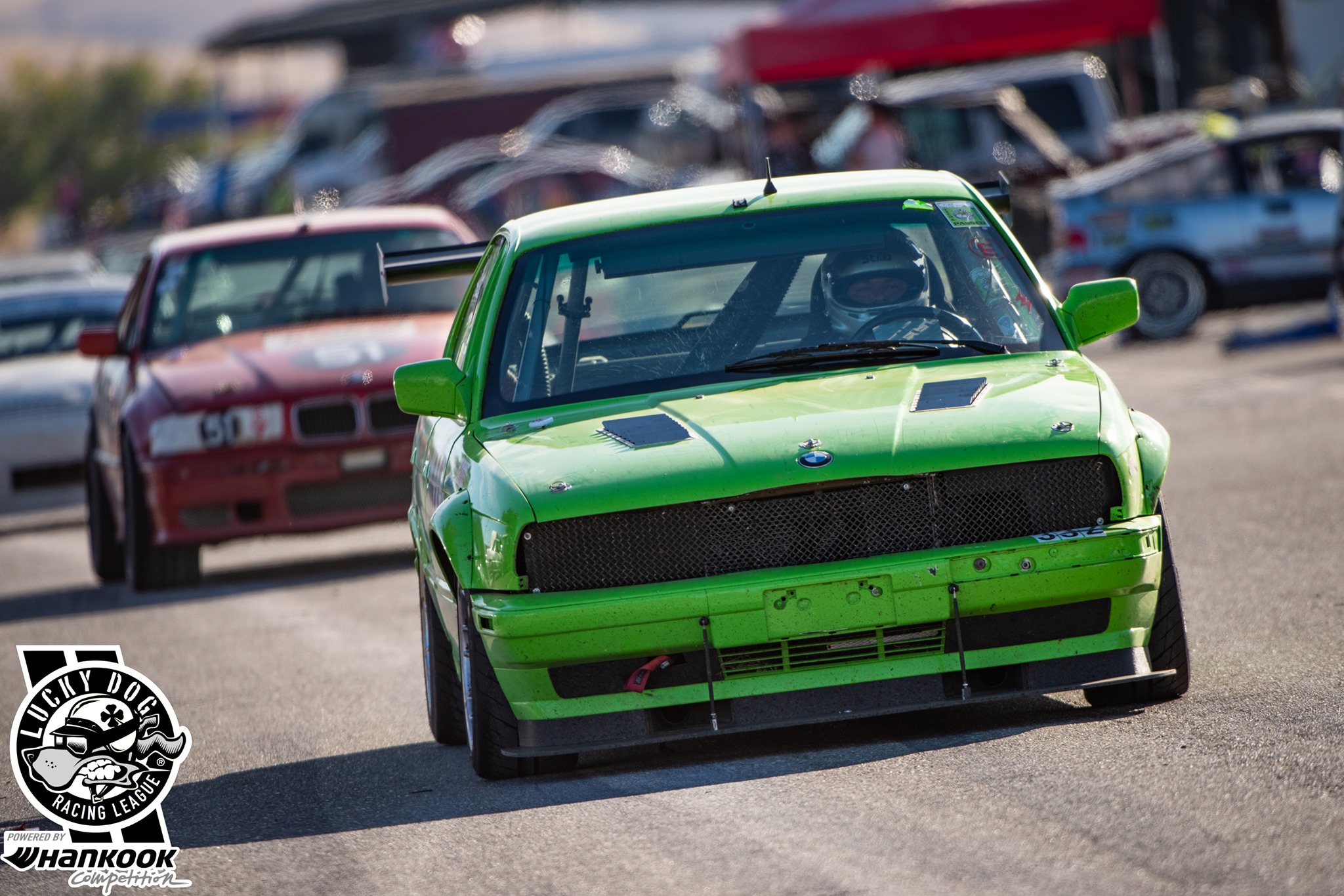 The female CEOs of the endurance racing series, Lucky Dog Racing League, and the STEM education non-profit, Athena Racing, have partnered to spotlight careers and job skills that are available in the motorsports industries with a new workshop series called, "The Road to Endurance."
For the workshop, Athena Racing will host girls in middle school and high school to learn more about motorsports career paths. Starting with the pre-race prep of the racecar, Athena Racing Board Director and owner of the USA Racing team, Mike Miller, will show the work that it takes to get to the track. At the track, in temperatures over 100 degrees, the students attending the workshop will see exactly how strenuous track conditions are with the spotlight on a day of practice, followed the next day by an 8-hour endurance race, and finished on the last day by a 7-hour endurance race.
"Faced with the new normal of online learning, our organization is excited by the momentum and larger reach," said Loxley Browne, CEO of Athena Racing. "We are working with female students from across the USA and around the world to show them the career opportunities available in the automotive, motorsports and transportation sectors. The workshops and camps that we provide, for free, bring together like-minded girls who are our future's engineers, designers, fabricators and business leaders, whether they are behind the wheel or creating a new form of transportation. This community that we provide gives them a safe space to connect, learn and grow. All the while learning essential life skills and developing career paths they may have never considered."
Ten students will go on to participate at the "Wild Dawgs of Chuckwalla" race at Chuckwalla Valley Raceway in September. At the race, the students will work alongside the USA Racing team and the Lucky Dog Racing League series members.
"As North America's fastest growing amateur road course endurance series, we have long been committed to the next generation of motorsport professionals and racers, especially the education and advancement of young women in this industry," said Cathy McCause Fuss, CEO of Lucky Dog Racing League. "From the start, our charter has been to create a community of racers and resources to inspire and cultivate interest, skills and passion in an industry that offers exciting careers far beyond being behind the steering wheel."
Click here for more information.