News
New Window Tint Legislation Proposed in Multiple States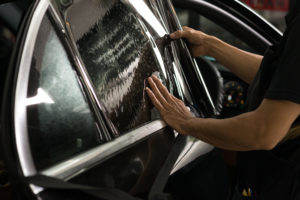 Six states have proposed and are currently debating new window tint legislation, according to Window Film Magazine.
The Hawaii, Illinois, New York, North Dakota, South Dakota and Virginia legislatures have all introduced bills that would impact window tint installation.
To read a roundup of the proposed bills from Window Film Magazine, click here.