News
New Virtual Olympics Competition to Include Motorsports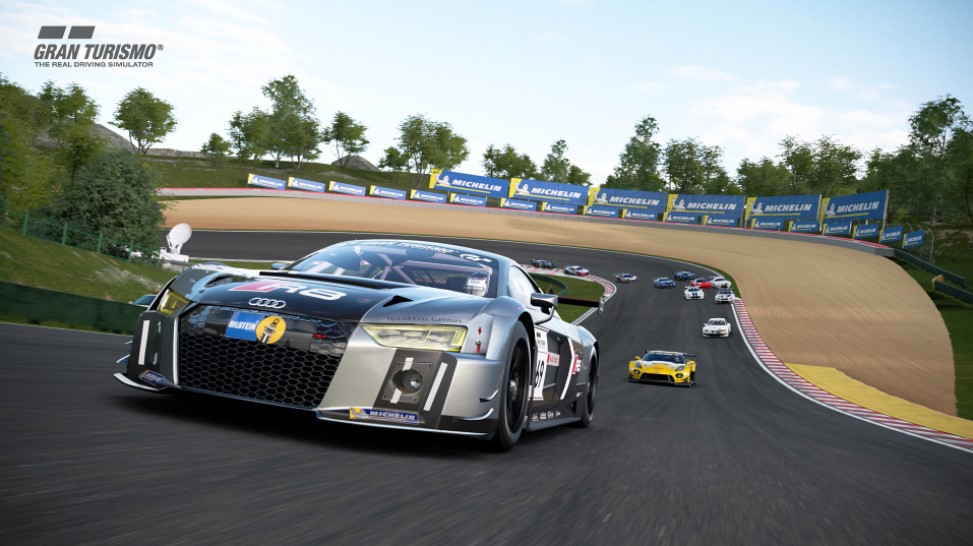 The International Olympic Committee (IOC) is launching a new virtual competition series that will include motorsports, the organization announced.
The Olympic Virtual Series (OVS) will be held prior to the Olympic games and will highlight five different competitions and platforms.
In collaboration with the Fédération Internationale de l'Automobile (FIA), the digital motorsports competition will be open to users of Gran Turismo Sport, which was developed in 2018 for the FIA-Certified Gran Turismo Championships.
The motorsport event of the OVS will begin on May 13 with the Global Online Qualification stage, which will adopt the form of a 10-day Time Trial Challenge. Following an online classification, the top 16 competitors will advance to the World Finals, drawn from the following regions: EMEA, Asia, North America, Central and South America and Oceania.
The World Finals will be broadcast on June 23 and will feature three races with points awarded for each. The competitor who accrues the highest cumulative points total across all three races will be crowned the winner.
"The Olympic Virtual Series is a new, unique Olympic digital experience that aims to grow direct engagement with new audiences in the field of virtual sports," IOC President Thomas Bach said. "It encourages sports participation and promotes the Olympic values, with a special focus on youth."