News
New, Returning Television Shows on Tap for Ted Vernon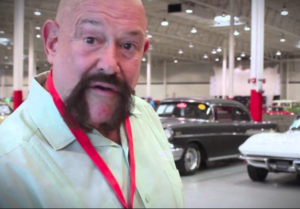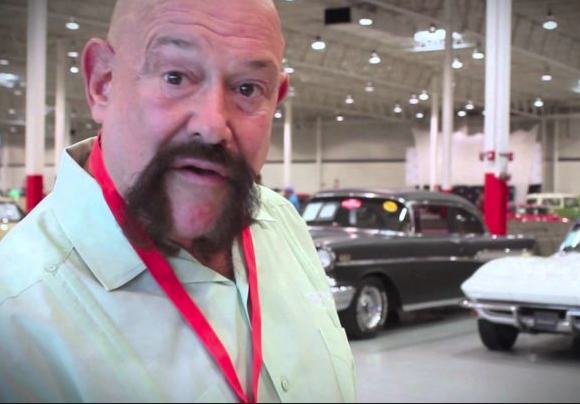 Personality Ted Vernon of Ted Vernon Specialty Automobiles Inc. is set to appear in two television shows within the next year.
His reality show South Beach Classics will return for a fifth season, and he will also be in a new show called The Walking Ted.
South Beach Classics, which previously aired on The Discovery Network, will now air on the regional Beach Channel network as well as YouTube. Producer Max Whyler and his production company Accord Production began filming the show last month in South Florida.
Previous seasons of South Beach Classics can be found on the streaming service Hulu.
The Walking Ted will feature Ted Vernon interviewing people around Miami and will also air on Beach Channel.