News
New Pennzoil Campaign Marks Company's 110th Anniversary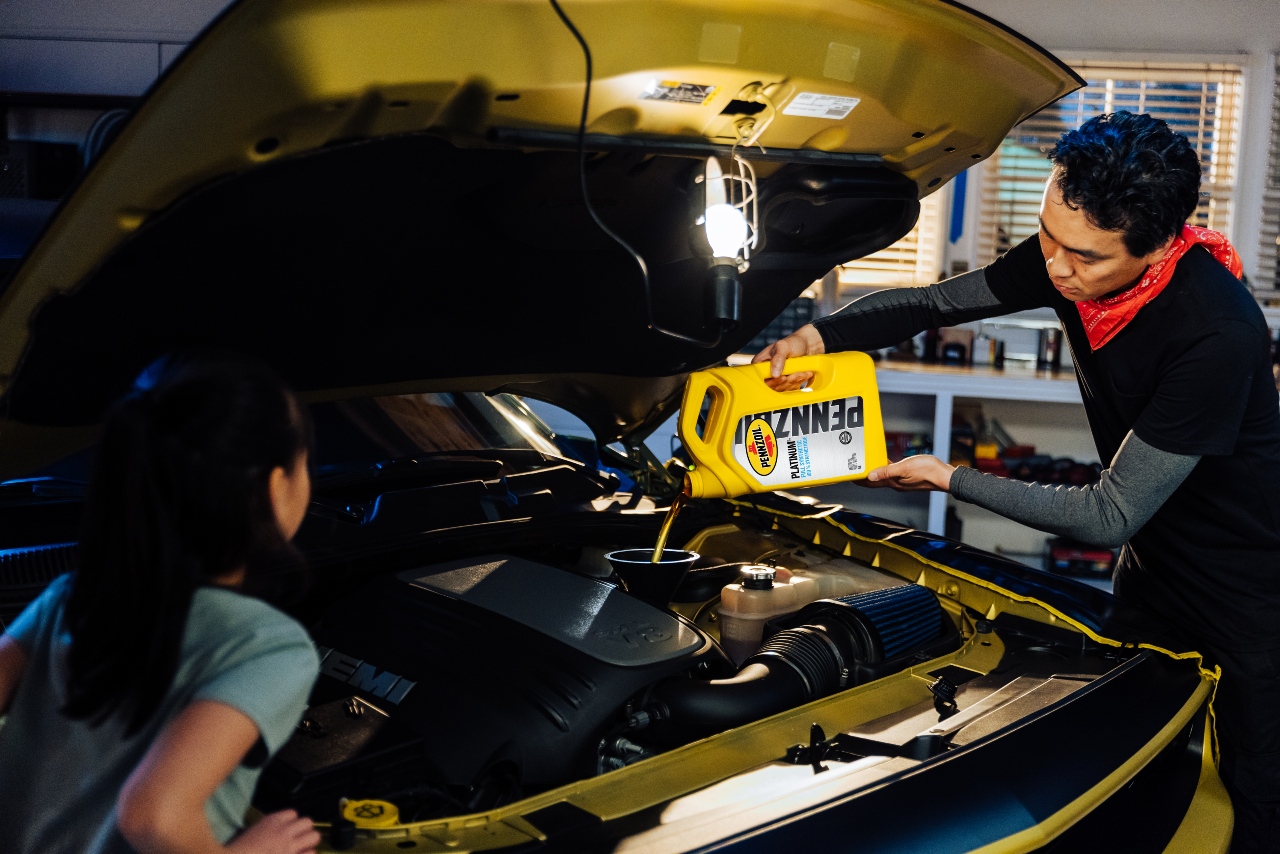 Pennzoil has introduced a new campaign, called "Long May We Drive," to recognize its 110 years in business, the company announced.
Featuring real drivers with a passion for car culture, the Long May We Drive campaign will focus on the stories of those who are passionate about taking care of their engine, those who relish the open road, or those racing into the record books track by track. One of those real drivers is Larry Chen, an automotive content creator. Chen and his daughter are featured in the campaign, tinkering in the garage like a normal weekend, alongside a real cast of drivers including off road enthusiasts and a 5 star rated rideshare driver.
Joey Logano, driver of the No. 22 Pennzoil Ford Mustang and two-time NASCAR Cup Series (NCS) Champion, is a key driver in this campaign, highlighting his dedication to pushing his engine to the limits.
Pennzoil is also proud to spotlight its relationship with motorsports enthusiast Torsten Gross. In the campaign, Torsten demonstrates his drive to celebrate mobility and challenge the norm. As a racecar driver and a C6 quadriplegic who uses hand controls, Torsten created the Just Hands Foundation to allow others in similar conditions to experience the thrill of driving at racecar speeds, the company said.
Click here to view videos highlighting the campaign participants.