News
New All-Electric Crossover SUV Racing Series Announced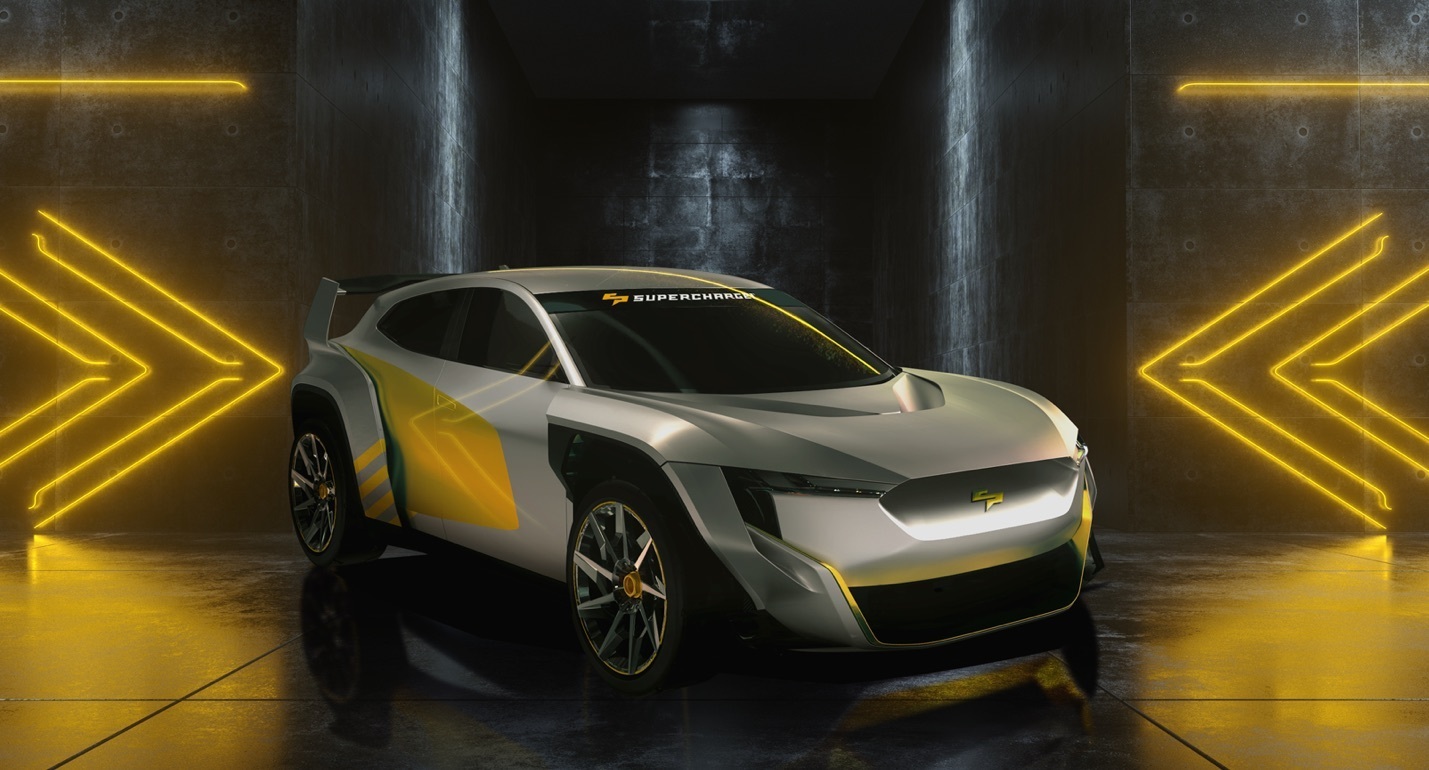 An all-new fully electric crossover road-car-based motorsport series, SuperCharge, has been announced ahead of a planned launch in 2022.
The series will consist of a 16-driver field driving next-generation road-car-based race cars, called SC01, with approximately 670 hp and acceleration similar to that of an F1 car.
Teams will be able to adapt the standard specification car in two ways. The first is the car's bodywork, so the public has a clear visual link between the race car on the track and the production version. The second is battery technology system development, which can in turn enhance the underlying battery performance of road-going EVs. To reflect the full electric ecosystem on public roads, the SuperCharge race car will also be designed to use roadside fast charging systems and connectors.
The series is targeting a calendar of eight events with stops in the Asia-Pacific region, China, Europe, the Middle East and the U.S.
Each event will feature 15 races per weekend with a maximum six-lap duration on short circuits under a mile in length featuring water gantry, jumps and more.
Each SuperCharge event will be based on a knockout format which will feature a series of 15 races with a maximum of six laps.
"Developed in consultation with leading global car manufacturers, SuperCharge offers an ideal platform to showcase the latest and future electric cars and battery technology (including smart energy management systems), to fast-track global uptake of electric vehicles," series organizers said in a statement announcing the series.