News
Neapco Hires National Sales Manager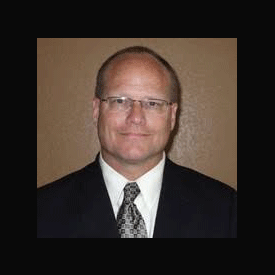 Neapco has named Chris Youngs as national sales manager for its aftermarket group.
Youngs has a wealth of experience in the aftermarket business, spanning more than three decades including positions in operations, logistics, and most recently as senior manager of aftermarket sales for Dana Inc. As national sales manager at Neapco, Youngs will be responsible for the strategic leadership of the company's aftermarket sales group in North America. He will focus on the development and execution of sales strategies to bring added value to customers in their respective markets, according to Neapco.
"We're thrilled to have Chris join Neapco," said Tim Goode, vice president of sales and marketing for Neapco's aftermarket business. "His background includes work with light-duty, off-road enthusiast, and performance markets, and a special expertise in the heavy-duty commercial vehicle market. This well-respected industry experience, along with his direct work in operations and logistics, make him a perfect fit for Neapco and our customers.
"Chris has a unique set of skills. He is a leader at the strategic level and can translate his strategies to the tactical level," Goode added. "This will further enhance Neapco's ability to serve our customers more directly, effectively, and efficiently, delivering more of what our customers want, when and where our customers want it."
Neapco is a U.S.-based manufacturer of OEM and aftermarket driveline products and systems.