News
NCM Motorsports Park, GM Bowling Green Plant Damaged in Tornado Outbreak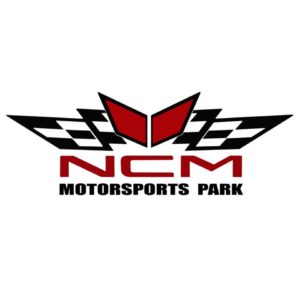 General Motors has halted production at its Bowling Green, Kentucky Assembly Plant after the facility suffered damage during a tornado outbreak on Dec. 10-11, according to a report from Automotive News.
According to the report, a tornado started a fire at the Corvette plant early Saturday, further damaging the roof and an employee entrance. No employees were hurt during the incident, the company said.
The NCM Motorsports Park, located in Bowling Green, also sustained damage, according to a post on the track's Facebook page and reports from local media.
"It is with great disappointment that we announce the suspension of all activities at the NCM Motorsports Park," the statement said. "Like many businesses in our community, the NCM Motorsports Park sustained heavy damage from the overnight weather event, making it temporarily unsafe to welcome guests. The MSP team is working to evaluate the damage caused from the storms and to a develop a plan for repairs and reopening. We will continue to update our website and social media channels with the latest information."
The National Corvette Museum avoided significant damage and was open as of Mon., Dec. 13, according to its website.