News
Navigating OSHA's New COVID-19 Guidance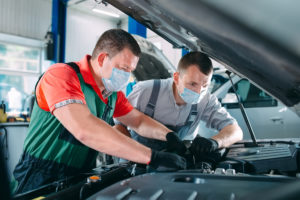 The Occupational Safety and Health Administration (OSHA) has issued new guidance on COVID-19 safety for all industries, focused on protecting workers who are not vaccinated or who are otherwise at risk in the workplace.
The National Federation of Independent Business (NFIB) has summarized the key points of the guidance for small business owners.
Click here to read the NFIB's guide.