News
NAV-TV Appoints Belair & Associates as Factory Representative for Southern California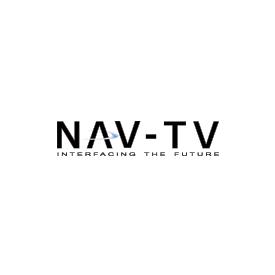 NAV-TV, a manufacturer of OEM integration and safety products for the automotive aftermarket, has announced the appointment of Belair & Associates as factory representatives for the Southern California Territory.
"Michael Belair and Russ Brayall have been closely associated with the NAV-TV brand on both the retail and distribution side for years. Their technical aptitude and firsthand experience with our product line will enable them to properly service NAV-TV dealers in and around the Southern California market.  We are pleased to have Belair & Associates on board," stated NAV-TV Vice President, Derek Schmiedl.
"We are excited at the opportunity to work with NAV-TV. With the complexity of vehicles today, having a partner in NAV-TV gives our customers the opportunity to be able to say YES to integration from audio, to back up camera systems, and even to the protection of your vehicle. Having them along with our other vendor partners gives us an opportunity to deliver a complete solution from an integration standpoint, which is a big focus for our company, and with what is happening in our industry today," stated Rep Principal, Michael Belair
Belair & Associates began representing NAV-TV in Southern California on Dec. 1, 2019.