News
NASCAR's Long History at Martinsville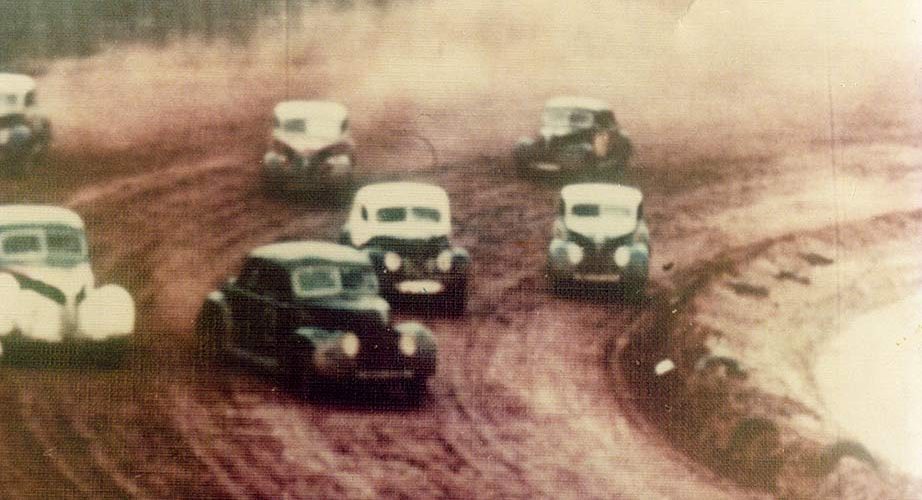 With the NASCAR Cup Series set for its first stop of the season at Martinsville Speedway this weekend, NASCAR.com took a look back at the Virginia short track's history, which predates the series itself.
The track's first race, held on Sept. 7, 1947, was won by Red Byron, who eventually became the first NASCAR Stock champion in 1949.
Click here to read up on the early days of the "Paperclip," which is celebrating its 75th anniversary this year, and some of the work that has turned the track into one of the premier stops on the Cup Series schedule.