News
NASCAR Unveils Next Gen Models for 2022 Cup Series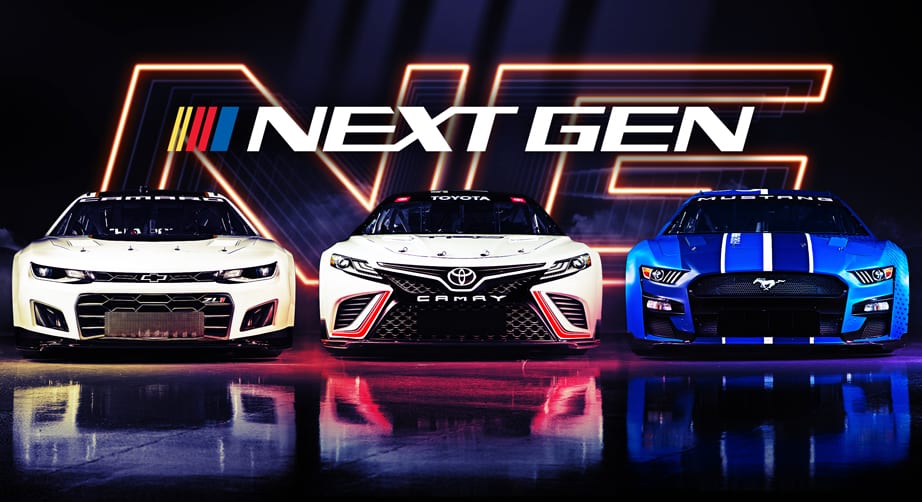 NASCAR's three manufacturers have released their Next Gen models for Cup Series competition in 2022 with bodies specific to OEM.
The launch included the reveal of car specifications, a list of parts suppliers and other details. Highlights include a shorter rear deck, a lower roof and wider dimensions as well as a change from sheet metal to a composite body. The Next Gen models also add bigger tires and leave open the possibility for a hybrid drivetrain.
NASCAR officials also worked with the manufacturers to give the cars a stock feel for better relevance to their production-car counterparts.
Click here to read the full story on nascar.com.
Click here for a full list of suppliers.