News
NASCAR Hall of Famer Bruton Smith Passes Away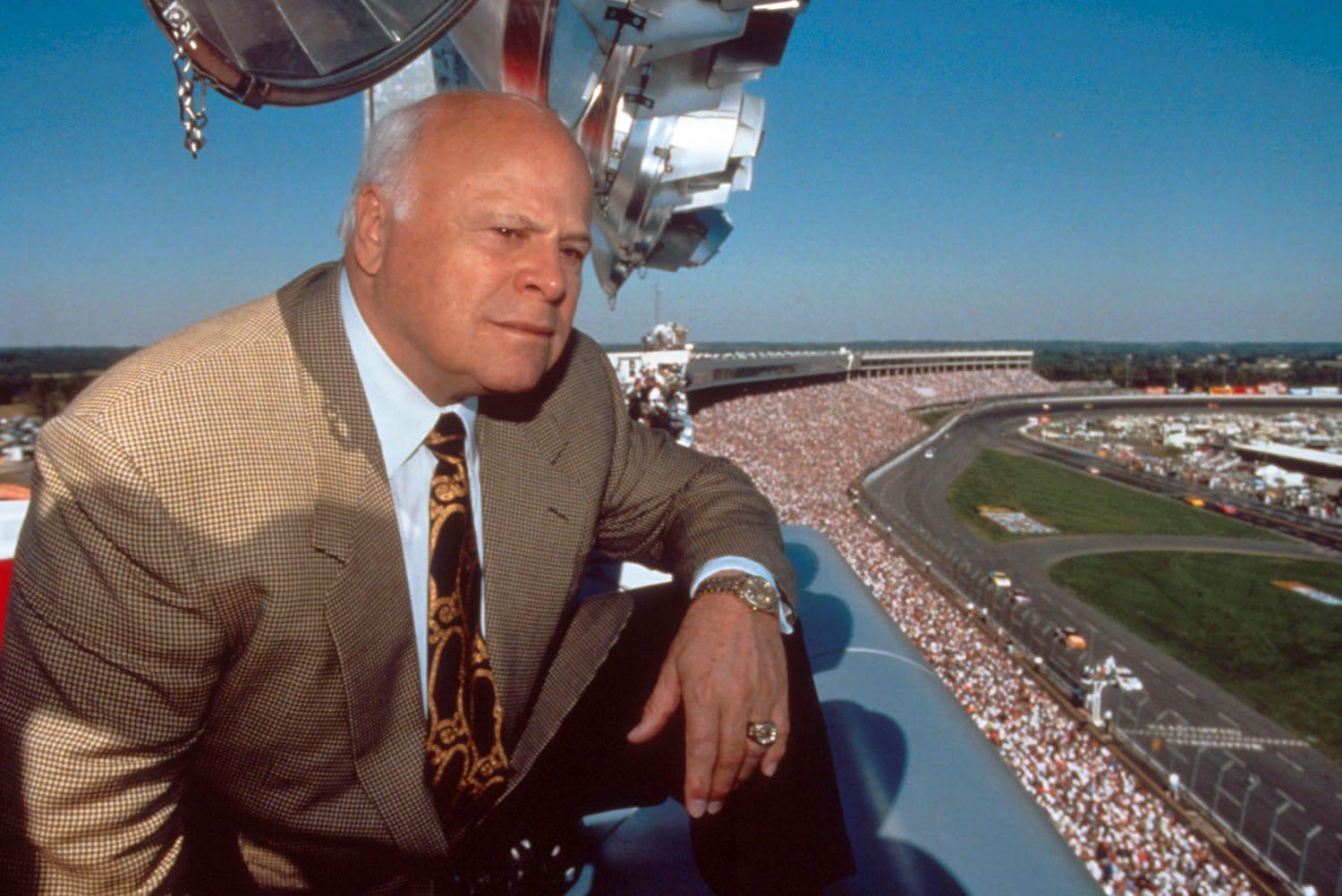 NASCAR Hall of Famer and founder of Speedway Motorsports, Bruton Smith, has passed away, the company announced. Smith was 95.
In 1959, he partnered with NASCAR driver Curtis Turner and built his first permanent motorsports facility, Charlotte Motor Speedway. The track opened in June 1960 with a 600-mile race, the longest ever in NASCAR's history.
Years later, Smith combined his motorsports properties and founded Speedway Motorsports. Today, the company owns and operates 11 motorsports facilities: Atlanta Motor Speedway, Bristol Motor Speedway, Charlotte Motor Speedway, Las Vegas Motor Speedway, New Hampshire Motor Speedway, Sonoma Raceway, Texas Motor Speedway, Dover Motor Speedway, Nashville Superspeedway, North Wilkesboro Speedway and Kentucky Speedway.
Click here to read Speedway Motorsport's full tribute to Smith.