News
NASCAR Cup Series to Host First Street Race in Chicago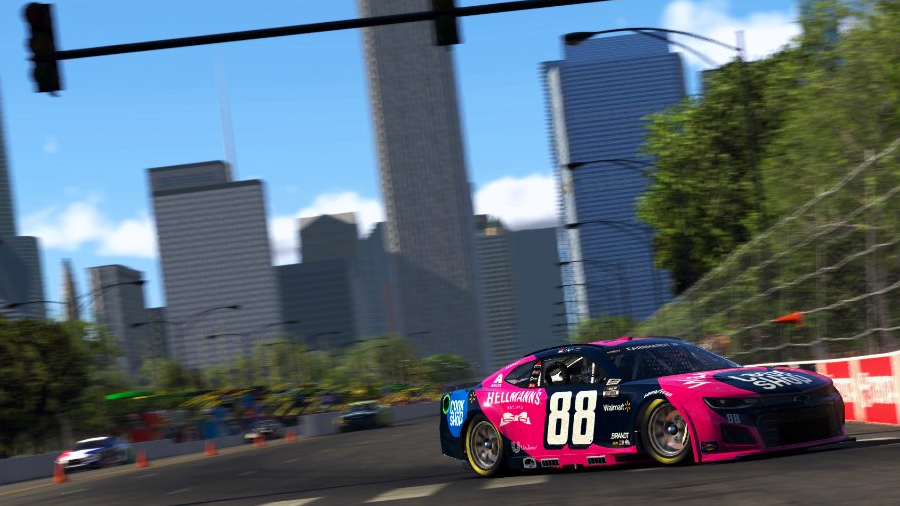 NASCAR will host a Cup Series race in downtown Chicago in 2023, the sanctioning body announced.
The Cup Series' inaugural race on a temporary street circuit will share the weekend with a companion IMSA sports-car event, and it will be broadcast on NBC.
"Really excited about announcing that for the first time with our national series that we'll be bringing it to a street course, and what better place to do it than downtown Chicago, such an iconic city," said Ben Kennedy, NASCAR senior vice president of racing development and strategy. "You think about the history of sports there, the iconic monuments and facilities around Chicago, and the support that we've had around Chicago as well. Mix that in with the great racing that we've seen with our NASCAR Cup Series, certainly going to be a very special moment in the summer of 2023 as we go street-course racing for the first time with the series."
The course was first developed on the iRacing platform and was used in the eNASCAR Pro Invitational Series last year, the series said.
NASCAR's top division will run on city streets for the first time in proximity to many Windy City landmarks, including Grant Park, Buckingham Fountain and the edge of Soldier Field. Michigan Avenue and Lake Shore Drive will be a part of the 2.2-mile layout, according to NASCAR officials.