News
Nakamichi Car Audio Names National Sales Manager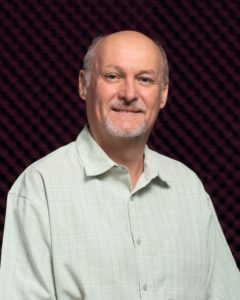 After years of absence, Nakamichi Car Audio returns to the U.S. market through an exclusive agent.  Nakamichi car audio is currently offered globally by dealers throughout Europe, Central and South America, and Asia & Oceania. The United States remains the one last major market for the company to supply. Long time 12-volt veteran Robin McNeal has been named as the brand's national sales manager and is tasked with changing that.
McNeal brings with him a long history of executive sales positions with car audio companies including L.A. Sound, PowerBass, Retro Sound and Clarion.
"The first order of business is to put together a top-notch rep force to set up U.S. distribution", McNeal noted. "Our goal is to offer the dealer reliable, high quality products and great service without sacrificing margin."
Nakamichi currently has 7 head units available in the States. "I don't see a need for 10 single DIN CD receivers", stated McNeal, "Talking to dealers they prefer a short concise line up."
Nakamichi car audio will be on display at the upcoming Specialty Equipment Market Association (SEMA) Show November 5-8 at the Las Vegas Convention Center booth #11632 (North Hall).