News
NAIAS Returning in 2022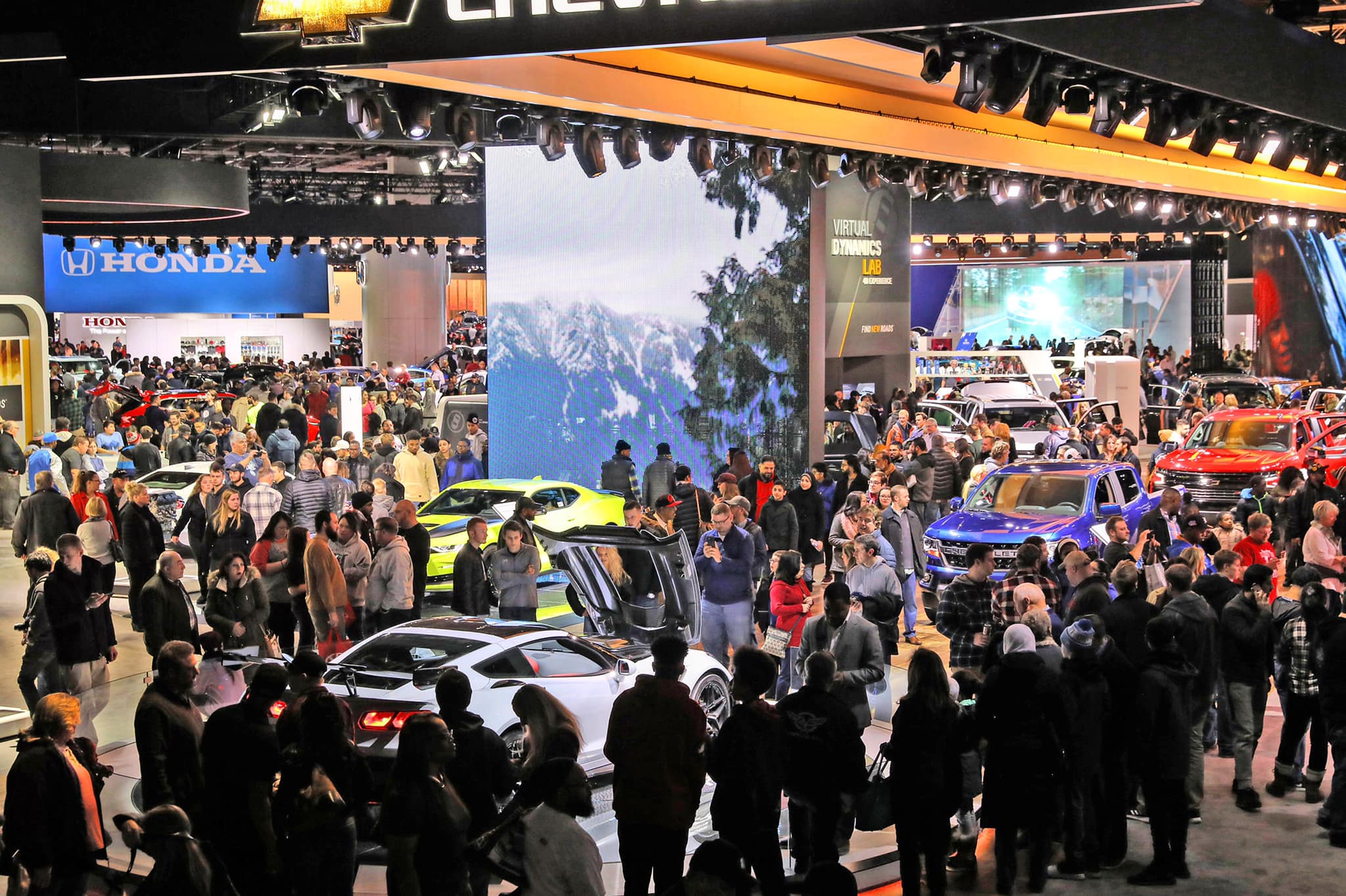 The Detroit Auto Dealers Association (DADA) has announced that the North American International Auto Show will return to downtown Detroit in 2022. The auto show will again be held at Huntington Place (formerly TCF Center) in Detroit Sept. 14 – 25, 2022.
The show will host its Media and Tech Days Sept. 14-15, Charity Preview Sept. 16 and will be open to the public Sept. 17-25. In addition to the show at Huntington Place, there will be additional city-wide activations taking place throughout downtown Detroit, show organizers said. The show will highlight a wide range of vehicles, the technology enabling global mobility and electrification race and Michigan's position as a mobility and technology incubator.
"We are proud to return to downtown Detroit and to work with Mayor Duggan and the city of Detroit again," said Rod Alberts, executive director, DADA. "Capitalizing on everything we've learned over the past two and a half years, we are uniquely positioned to bring a dynamic, engaging, experiential show to Detroit in 2022."
More information and details about the show will follow in the coming weeks, organizers said.