News
Mustang Dynamometer Opens Demonstration Facility in Mexico City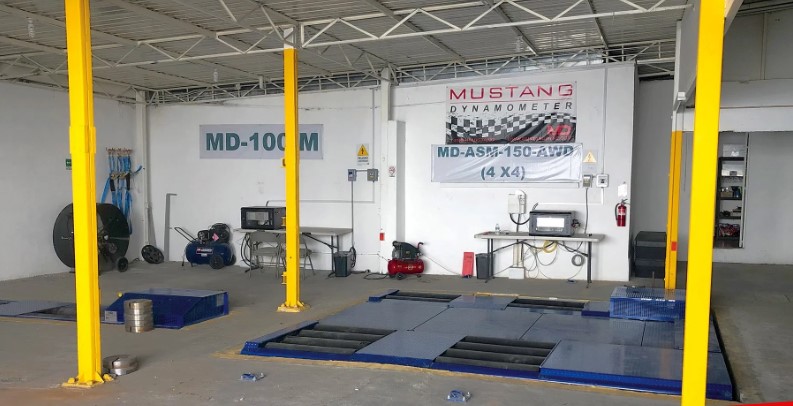 Mustang Dynamometer, an American manufacturer of high-performance dynamometers and related products, has opened a new demonstration facility at its Mexico City office.
Mustang has installed an MD-100 and a MD-AWD-150 (8) roll chassis dynamometer at the facility, which is used to promote performance dynamometers and provide training.
Operations V.P. Eser Manav visited Mustang de México Dinamómetros, earlier this month as a part of ongoing support from Mustang's head office to its sales, and service representatives in other countries and coincided with a presentation of performance dynamometers to potential clients. The Mexico City office was established in 2017.