News
Mustang Dynamometer's Mexican Market Manager Provides Sales Update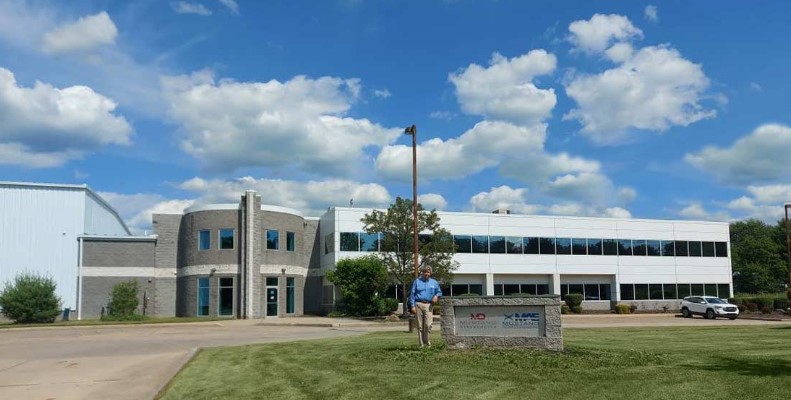 Mustang Dynamometer's Mexican market manager, Jose Luis Díaz Farías, recently visited Mustang's headquarters in Ohio to personally review new dynamometer manufacturing and to hand deliver the latest sales generated throughout the Mexican market, the company announced.
With the restrictions of COVID being lifted, the performance market of 2WD and AWD dynamometers are flourishing, Díaz reported.
"The Mexican performance aftermarket has taken advantage of the static times caused by COVID-19 and educated themselves on dynamometers and the benefits of owning one, such as the return on their investment, the advantages of a Mustang Dynamometer brand dynamometer and the tremendous opportunities for Mustang and its new members to the Mustang Family," said Díaz.
Through these visits by Farías, Mustang Dynamometer continues to grow internationally and highlights its commitment of always providing a timely supply of technical support to regional offices and clients throughout the world, the company said.