News
Mustang Dynamometer Exhibits at SEMA Middle East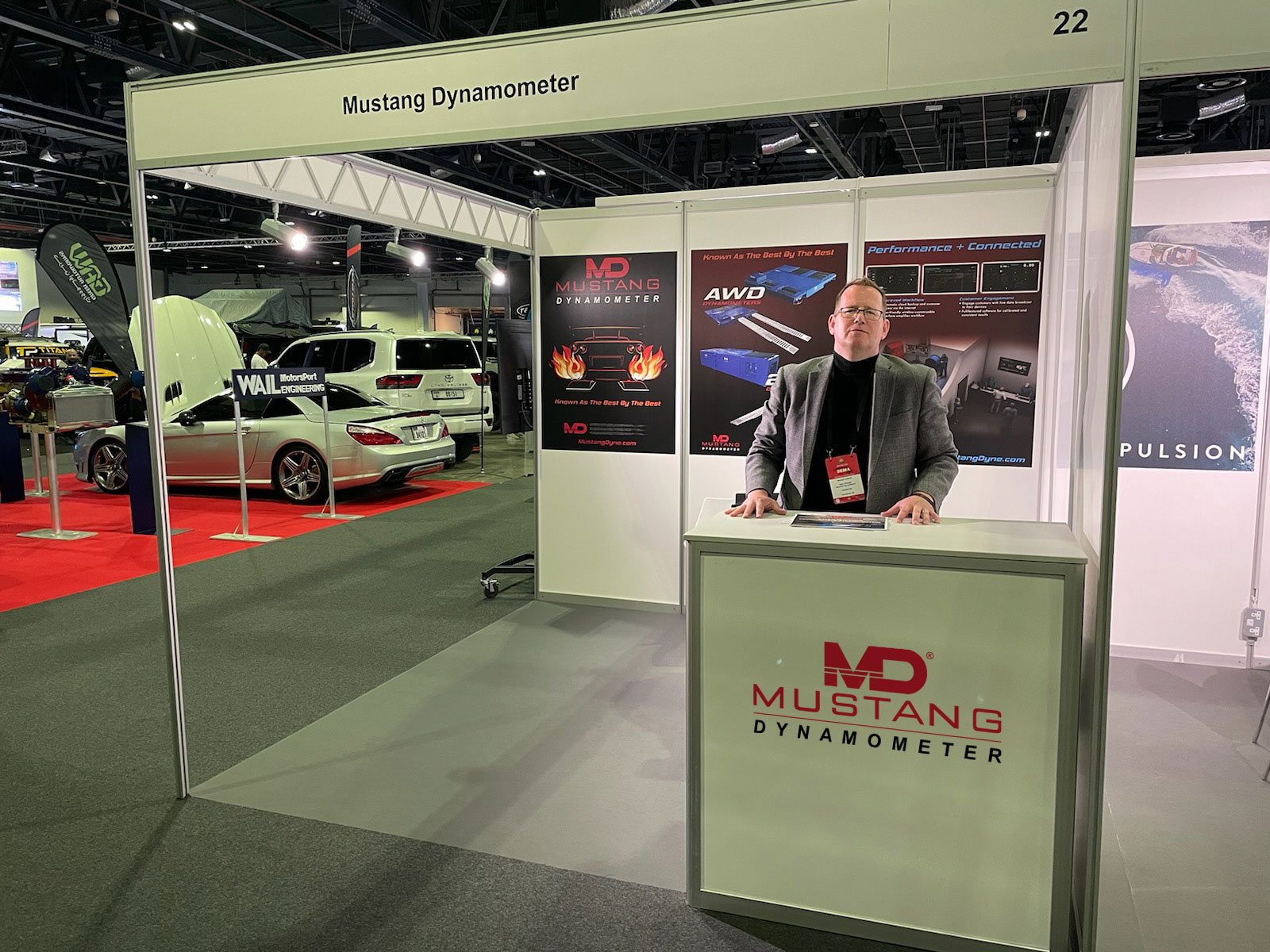 Mustang Dynamometer recently exhibited at SEMA Middle East held in Dubai, UAE, the company's second international trade show for the automotive aftermarket industry in the Middle East in three months, the company said.
Mustang reunited with existing customers and friends as well as generated new sales, formed new relationships with future clients, and expanded its presence in the region, the company said, and gave Mustang the chance to exhibit commitment and support to its existing customer base while meeting with potential new customers.
"We were very pleased with the turnout to the expo and extremely excited to reunite with our existing customers as well as introducing new customers from the Middle East to the Mustang family," said Eser Manav, vice president of operations at Mustang Dynamometer.