News
Mustang Dynamometer Attends Automechanika in Mexico City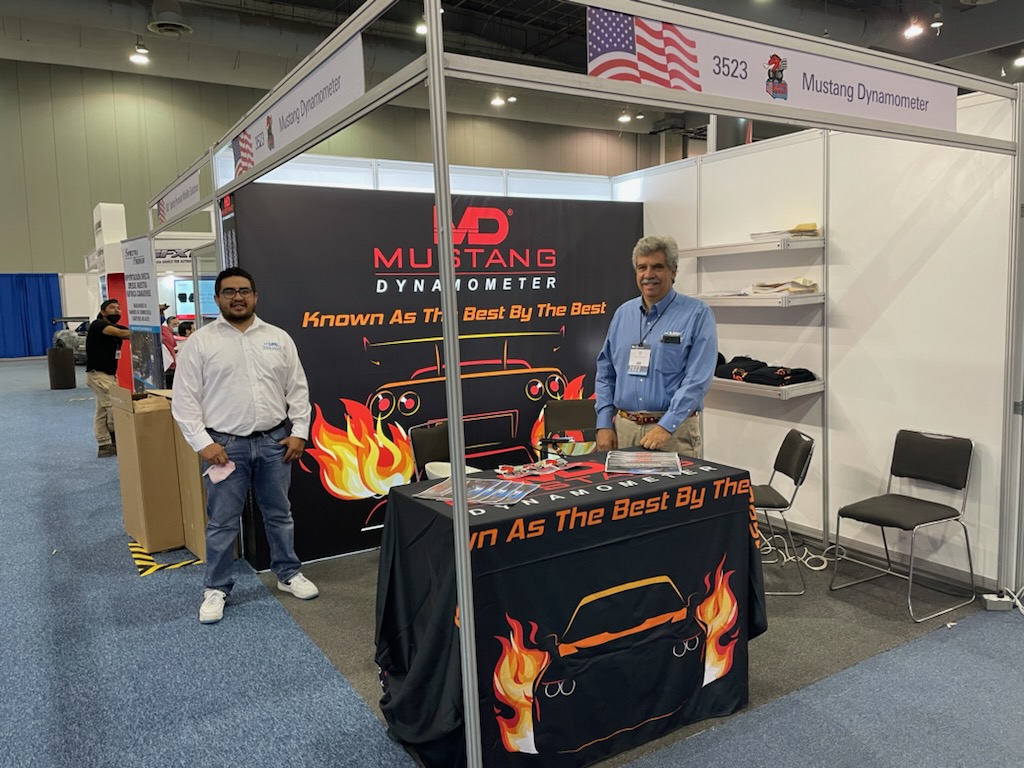 Mustang Dynamometer recently exhibited at Ina PAACE Automechanika Mexico 2022 in Mexico City, the company announced.
Mustang Dynamometer representatives in attendance included Jose Luis Díaz, president of Mustang de Mexico Dinamometers and Eser Manav, general manager and vice president of operations of Mustang Dynamometer USA.
"The trade show is a great opportunity to meet with the growing Central and South American markets and increase the awareness of Mustang Dynamometer's presence among these target audiences," company representatives said.
"I am pleasantly surprised with the turn out and the volume of quality sales leads from the show," said Manav. "We look forward to providing demonstrations at our Mexico City offices and testing facility showcasing our web-based Hole Shot dynamometer control software".