News
Mustang Completes Installation of Heavy-Duty Dynamometers at GM Canada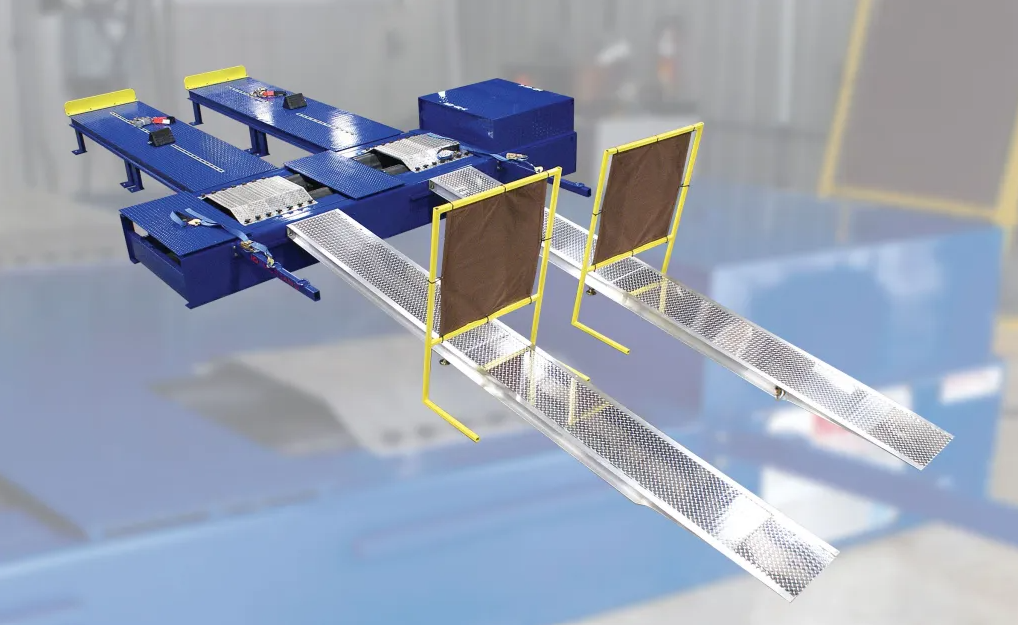 Mustang Advanced Engineering (MAE), an American manufacturer of testing equipment, dynamometers and related products, recently delivered and installed two new chassis dynamometers for GM Canada, who recently began a $2 billion transformational investment in their manufacturing and R&D facilities in Ingersoll and Oshawa, Ontario.
Mustang delivered two chassis dynamometers with the capabilities to handle 2-wheel and all-wheel drive vehicles as part of GM Canada's facility expansion, the company said.
MAE's solution was a 2WD and an AWD 500 series chassis dynamometers oversized and equipped with extra safety features including stone guards to block any debris thrown from the wheels on the rollers.
"MAE specializes in making test stands that are made to each clients' specific needs, and these two test stands that were delivered demonstrate this expertise," said David Ganzhorn, VP of sales.