News
MULE Expedition Outfitters Moves to New Facility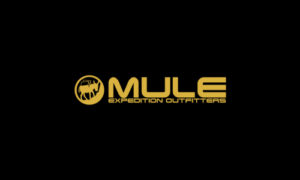 MULE Expedition Outfitters, a Washington-based overlanding shop, is moving from its current location in Issaquah, Washington, to a new, larger store in Preston, Washington.
"We are excited to have our Washington installation department, retail store and camper sales all under the same roof to better serve you, our valued customer," the company said when announcing the move.
The new retail store in Preston opens at 8:30 a.m. on Mon., Feb. 22, and is located just off I-90 exit 22 in the Exit 22 Business Park.
New Store Address:
30200 SE 79th Street
Unit 130
Issaquah, WA 98027