News
Mountune Racing Creates Classic Engines Division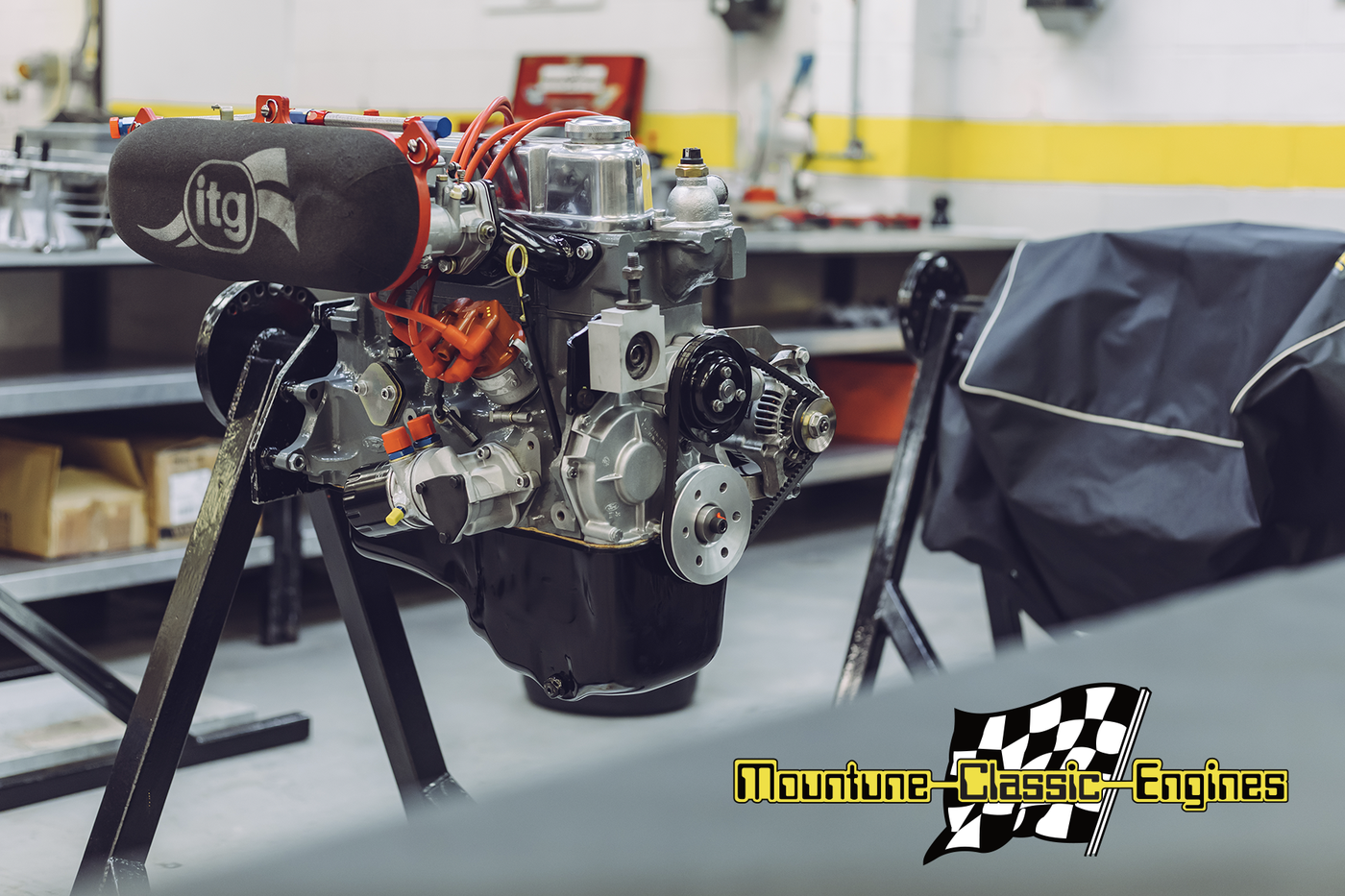 Mountune Racing is expanding its offerings to support a range of historic race engine builds, component design services and to support those that require classic engine builds and restoration work, the engine builder announced. The services will be provided by the company's new Mountune Classic Engines division.
The announcement follows the recent acquisition of the company by the original founder, David Mountain, in October 2020.
"[While] our reputation has been forged on the back of designing and building race-winning engines incorporating the latest technology and principles, it's easy to forget that we've also been developing and building a wide variety of customer engines to the highest level for over 40 years, which means we have built up a vast wealth of knowledge that can be applied to almost any application," said David Mountain.
"Our new Mountune Classic Engines offering is primarily aimed at the Ford engines, which we have a huge amount of experience with, but we can also work on a number of other marques, whether it be a classic Jaguar XK or a Ferrari. If it's from a historic race car or a classic car restoration project we're happy to discuss", he adds.
Engines include but are not limited to: XFlow, Twin-Cam, BDA, BDT and the YB. Engine rebuilds and redesigning/remanufacturing of components is also available where required.
The company will also provide the option of a full engine dyno test available to customers with Mountune-built engines or any external companies looking for the exclusive use of engine dyno facilities.