News
mountune Outlines Steps for Reopening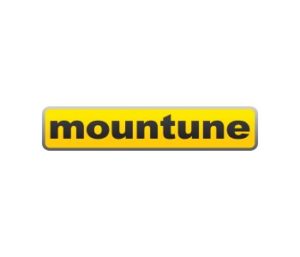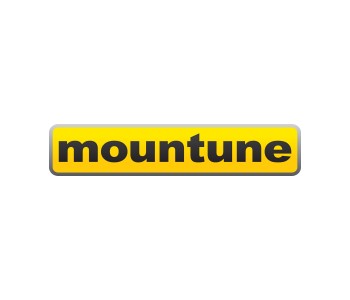 mountune is beginning to implement steps to re-open certain aspects of its workshop services, the Britain and California-based engine builder and performance parts manufacturer announced. As of May 11, mountune began re-instating a limited level of workshop support, beginning with any work already scheduled, before all servicing work for vehicles previously supported by mountune – subject to confirmation from a member of the workshop team.
In accordance with the latest government guidance, mountune has implemented a series of changes to the workshop and its procedures, ensuring that work is carried out in a safe manner for both staff and customers. The measures are built around three key areas – before the appointment, during the appointment and after the appointment.
The key process changes impact all areas of the workshop, with a six-foot distance being maintained at all times, both in the workshop and during customer drop-offs and collections. The robust measures will ensure mountune staff stay as safe as possible at all times with PPE – including facemasks, gloves and goggles – being provided wherever necessary. There will also be an enhanced cleaning routine between customer appointments.
Alec Pell Johnson, director, mountune Performance, said: "In line with the latest government advice, we are taking it upon ourselves to open up the workshop for essential servicing for our pre-existing customers from May 11 onwards. As an essential service, we were allowed to remain open but the safety of both our staff and customers is paramount and we decided to shut the workshop."
"With the situation now changing, we will be re-opening the workshop to customers who already have work booked in and those who we have previously supported. To ensure that work is carried out in a safe manner, we have devised a strategy that minimises the risks involved before, during, and after the appointment."
Details of mountune's workshop strategy are laid out in full below:
Before the appointment
Customers will be contacted with an initial quotation and the work to be carried out by a member of the workshop team via email or telephone.
Customers will then receive confirmation of their workshop appointment and a copy of their invoice via email.
Customers should make payment by either telephone, bank transfer or agreed finance.
Vehicles are to be dropped off by the customer at mountune HQ with the key dropped off via the HQ letterbox or passed to a mountune employee at a safe distance (the same method as customer collections).
During the appointment
Protective covers to be fitted in the vehicle over the seat cover, floor mat, steering wheel, handbrake and gear-knob.
All technicians to wear nitrile medical gloves at all times alongside any additional PPE required (face masks, goggles, etc.) with technicians adhering by the two-metre rule at all times.
All surfaces within the car are to be deep cleaned once work has been completed.
After the appointment
Customers to be contacted by a member of the workshop team to inform them that their work has been completed and they can collect their car.
Customers collect their vehicle from mountune employee at a safe distance.
For more information, click here.