News
Motul Named Official Lubricant Partner of Gunther Werks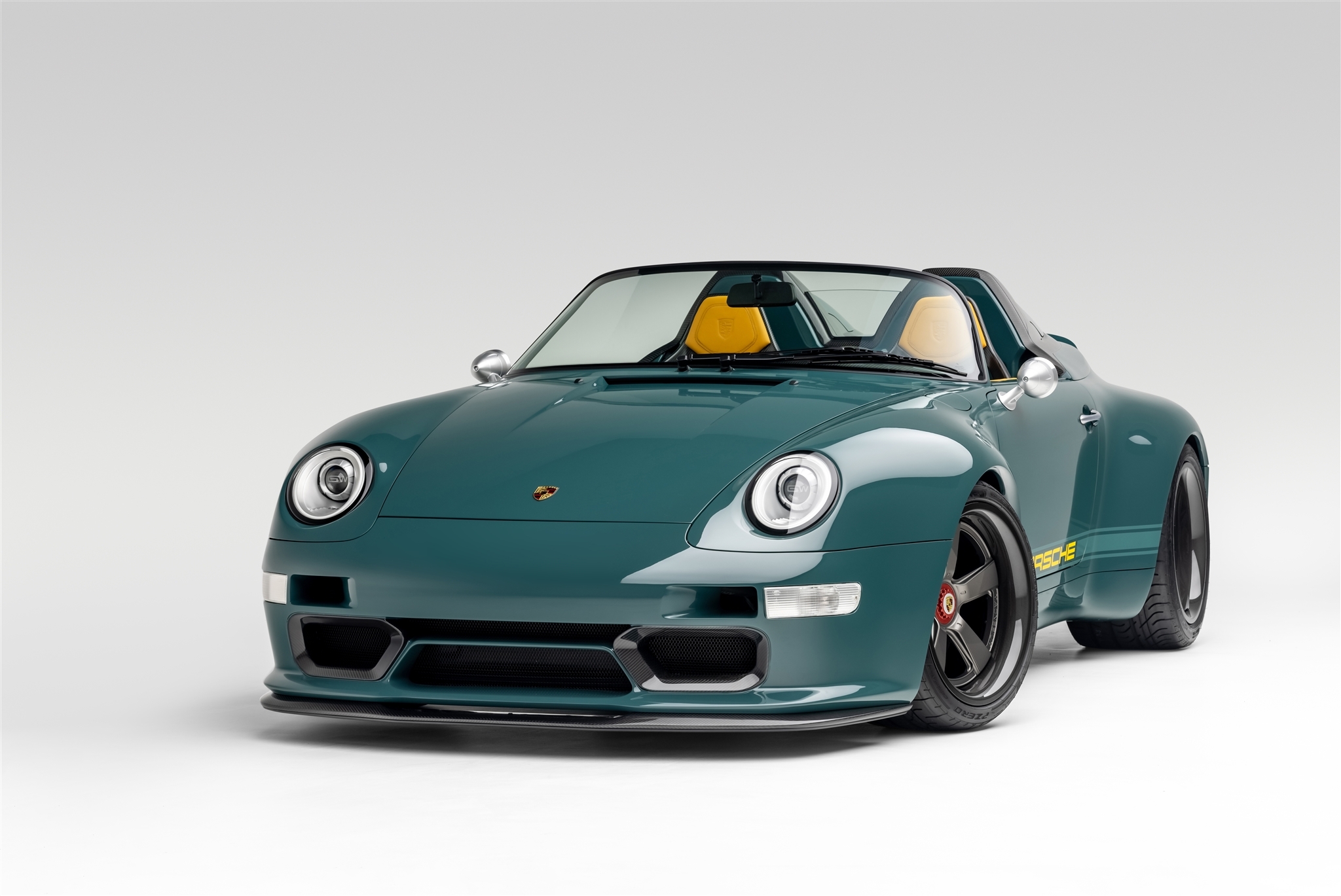 Motul has formed a new partnership with Gunther Werks, a builder of high-performance bespoke vehicles, the company announced.
Motul will provide Motul 300V engine oil for Gunther Werks vehicles and be recommended as the preferred service products brand to Gunther Werks vehicle owners. Motul will also test and develop future products, like the new 300V formula, with Gunther Werks as a technical partner, the company said.
"Motul is proud to partner with Gunther Werks to deliver products that match the performance of the bespoke vehicles they create," said Motul USA Brand Manager Nolan Browning. "Our companies share a synergy in our dedication to performance and delivering only products that meet the highest standards to customers who expect the best."
In addition, Gunther Werks will use MotulTech coolant and metal-working fluids to machine custom parts for the vehicles during the build process, the company said. The companies will also participate in co-marketing opportunities at events to promote the Motul and Gunther Werks partnership and the new VenomRex series premium off-road wheels.