News
Motul Forms Technical Partnership with Mountune USA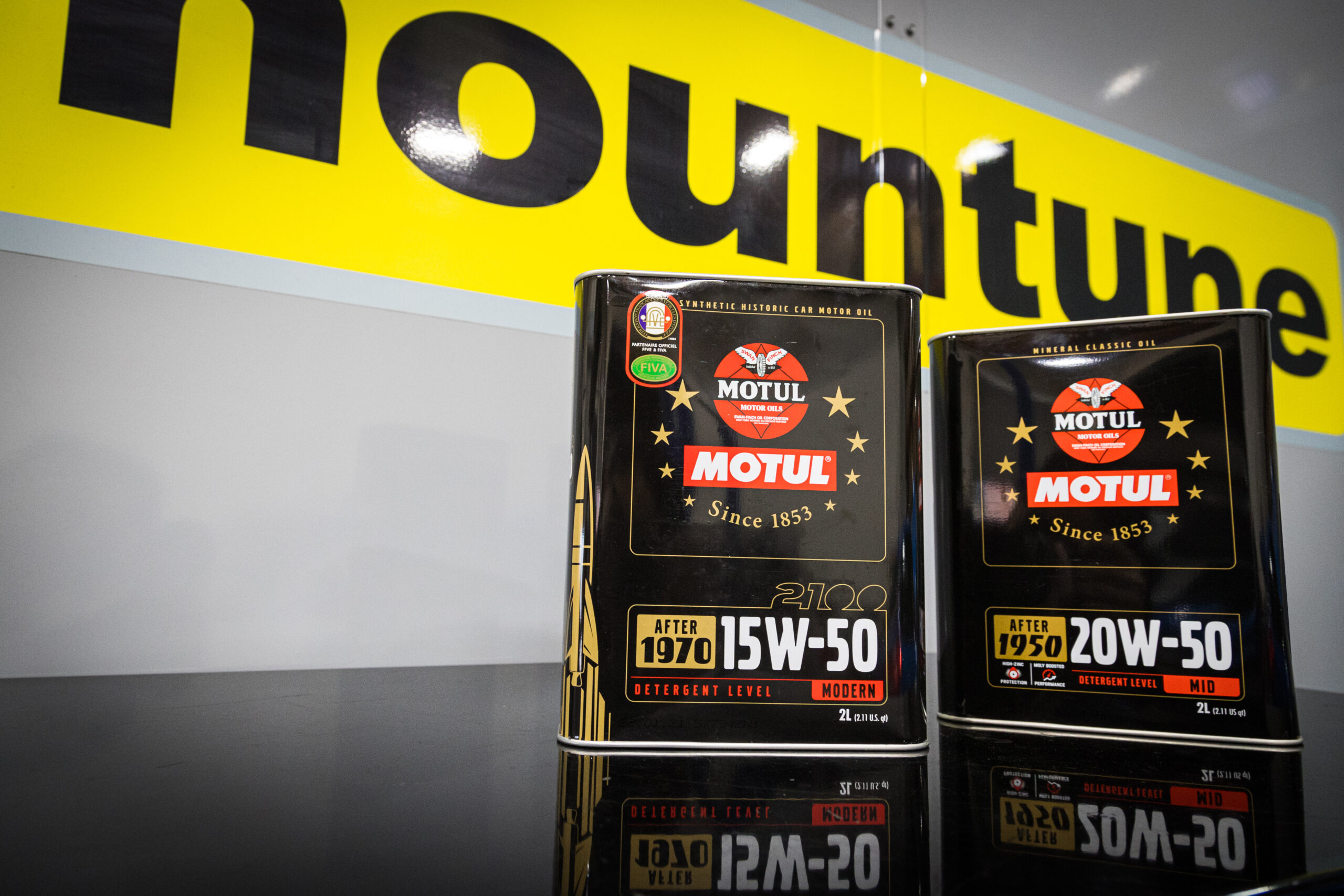 Motul has formed a technical partnership with engine builder and parts manufacturer Mountune USA, the companies announced. The partnership will include collaboration and testing initiatives to enhance and develop future products.
"Like Motul, Mountune is a recognized leader at the apex of innovation and technology in motorsport," said Motul USA Brand Manager Nolan Browning. "With this new partnership, we can pull from over a century's worth of collective motorsport knowledge and data-derived experience to improve product performance for both new and existing customers."
As part of the partnership, Motul's engineers will analyze oil samples taken from vehicles after testing on Mountune USA's in-house engine dyno to test, develop, re-test and refine high-performance lubricants, Motul representatives said, with the aim of improving engine performance and durability.
"Having a technical partnership with Motul affords great potential for mutual growth and opportunities for both organizations" said Ken Anderson, president of Mountune USA. "This new partnership allows increased insight into technical and engine development and also explores new avenues of engagement with the enthusiast and motorsport community"
Beyond the technical aspects of the partnership, Motul will provide collective marketing support for several events and activations catered to the automotive community. In addition, Mountune USA will offer Motul products and begin the development of a Motul oil change kit for future release.