News
Motul Celebrating 50th Anniversary of 300V Racing Oil at Long Beach G.P.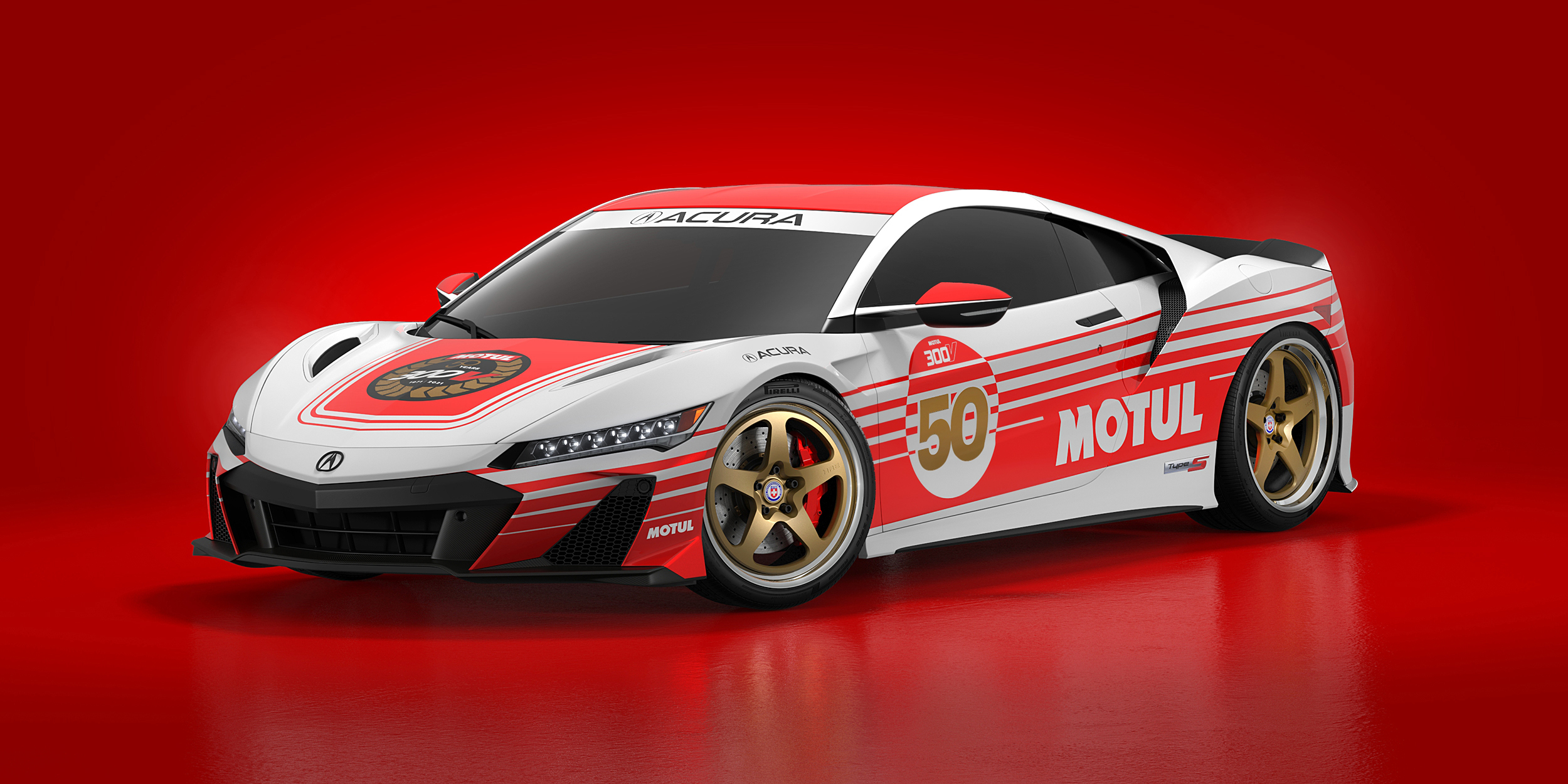 Motul, the French oil company founded in 1853, will celebrate the 50th anniversary of its flagship 300V racing oil at the 2021 Acura Grand Prix of Long Beach, the company announced, putting its new 300V formula to the test on track with partners like Forrest Wang in the Formula D Super Drift Challenge, Lyfe Motorsports in the Global Time Attack Competition and Pfaff Motorsports in the IMSA SportsCar Grand Prix of Long Beach.
"300V is Motul's most advanced racing oil," said Motul USA Brand Manager Nolan Browning. "We worked hard to make new 300V even better, using technical data from Motul sponsored racing teams to develop a product worthy of the historic 300V name. New 300V provides for quantifiable, dyno-proven power gains all while improving upon the reliability and protection that have made 300V famous. We couldn't be more excited to return to the Acura Grand Prix of Long Beach as an Official Sponsor for the U.S. preview of new 300V on track."
To go along with the U.S. preview of new 300V, Motul collaborated with Acura on a digital livery for the all-new NSX Type S. The Motul heritage-inspired red and white graphics pull inspiration from historic Motul race cars, while a set of brushed gold HRE Vintage FMR 527M 2-piece wheels lend motorsports styling to this limited-run supercar. These exclusive renders are available as digital downloads on the Motul Drum.