News
Motovicity Expands Offerings with Addition of Wagner Tuning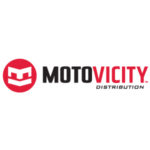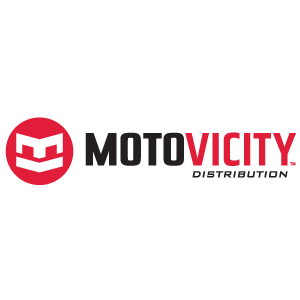 Motovicity Distribution, a performance-focused wholesale distributor, has added another brand, Wagner Tuning, to its product portfolio.
Wagner Tuning is a German high-performance auto parts manufacturer, specializing in engine parts such as intake manifolds, exhaust manifolds, downpipes and intercooler kits for a variety of European, American and Japanese car makes and models. Wagner's racing line of products focuses predominantly on intercoolers and catalytic converters.
Wagner Tuning develops, tests and prototypes parts in house, without relying on any outsourcing to ensure quality control.
"I'm excited to add Wagner intercoolers and downpipes to our line card", said Motovicity's CEO, Brian Lounsberry. "Wagner Tuning has an impeccable reputation for delivering premium products for the racing market. We are happy to provide that option for our customers who are passionate about quality above all else."