News
Motovicity Distribution to Open 'Club Moto' for Training, Events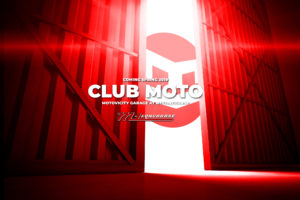 Motovicity Distribution has acquired a garage at the M1 Concourse in Pontiac, Michigan.
The garage at M1 Concourse is an opportunity for the distributor to explore new ways to develop product & brand training, hold industry and media track days, launch new lines and items, install & test products, host OEM/aftermarket industry mixers, STEM Program events, and product category shootouts.
"Club Moto represents Motovicity's commitment to investing in our future and to furthering our industry," said Brian Lounsberry, Motovicity CEO, during the company's Speed Ring event last week. "Our company is evolving the way we experience, learn, network, collaborate and sharpen the business for the next generation."
Club Moto is set to open this spring.
For more information, visit motovicity.com/clubmoto.