News
Motovicity Distribution Hires Evens in Lead Marketing Role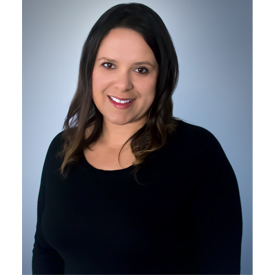 Motovicity Distribution hired Theresa Evens last month as the company's new marketing manager.
"We are excited to have Theresa join our team," said Brian Lounsberry, Motovicity CEO.  "Her creativeness and experience in wholesale distribution brings a wealth of hands-on knowledge that will undoubtedly move Motovicity's marketing efforts forward."
Evens brings over 20 years of wholesale distribution experience to Motovicity with a proven track record in marketing and trade show coordination, event planning, co-op program management, merchandising, and vendor relations, according to the company.
"I've been watching Motovicity from the sidelines and using them as a benchmark for quite some time now," Evens said. "I knew that Motovicity was a growing momentum that I wanted and needed to become a part of and I'm honored that they've allowed me to join the team. I can't wait to see where we go next as this company seems to have an unstoppable drive and is a unified group focusing on their core values as a wholesale distributor."
Evens officially started with Motovicity on Sept. 6.
For additional information, visit motovicity.com or call 888.SPEED.16.