News
Motorsport Aftermarket Group Hires New CEO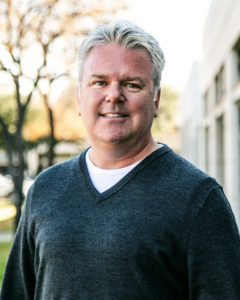 Motorsport Aftermarket Group (MAG) has hired Hugh Charvat as CEO.
Charvat is the former president and CEO of APC Automotive Technologies.
Charvat has extensive experience in senior leadership roles at companies providing both aftermarket and OEM products. In his role at APC, he led an organization with more than $600 million in annual revenue, 1,500 employees, and nine locations in North America. Prior to APC, Charvat was president of Schrader International, with global operating responsibility of Schrader Electronics, Schrader Valve Group and Plews Edelman.
"As a motorcycle owner, former racer and lifelong enthusiast, it's a dream-come-true to take the reins of the Motorsport Aftermarket Group," Charvat said. "In this role, I get to leverage my experience in aftermarket products with my affection for powersports. I know that we have important work to do in order to return MAG to being the industry leader it has been in the past."
"We worked hard to find someone with both passion for motor sports and experience in the aftermarket business," said David Robbins of Monomoy Capital Partners, lead investors in MAG. "Hugh is the right choice to lead an organization as large and diverse as MAG. The members of the board and I are excited to have him join the great team at MAG."
MAG holds a wide variety of motorsport-related businesses and brands based throughout the U.S. More than 1,500 MAG employees design, manufacture, market and sell apparel and replacement parts and accessories for ATVs, off-road vehicles, and all types of motorcycles.