News
Motorhead Digital Announces Partnership with Level 7 Motorsports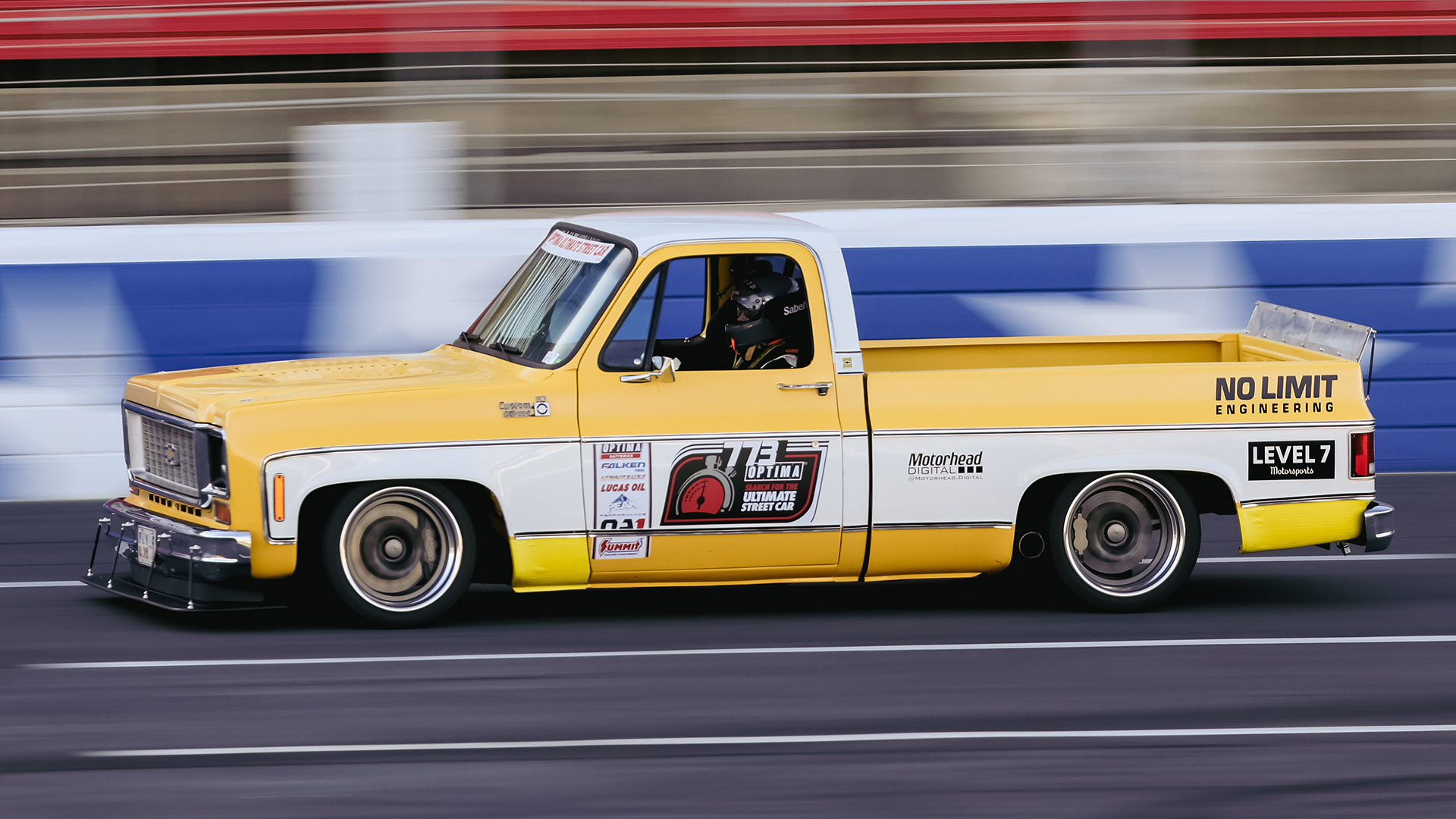 Motorhead Digital, a digital marketing agency that specializes in restoration, performance, race and restyling shops, has signed on to sponsor Level 7 Motorsports, a family-owned hot rod shop and custom truck parts manufacturer that also competes in the Ultimate Street Car Association (USCA) and other race series, the company announced.
"It's an honor to help Level 7 Motorsports get their name out there, improving their overall digital footprint and online presence in the digital space, and to support them in their hot rod shop working to increase custom truck part sales. Our goal is to help this amazing small performance business grow and prosper in the automotive aftermarket community," says Barry Alt, owner of Motorhead Digital.
By partnering with Motorhead Digital, Level 7 Motorsport will receive access to the firm's dedicated team of digital marketing specialists, the company said, while Motorhead Digital will broaden its reach and visibility in the race and truck-build community.
Level 7 Motorsports' owner, Jesse Vaughn, is a veteran of the Chevy C10 restoration and C10 race truck space, and recently won the USCA GTT Truck Class at the Charlotte Motor Speedway with a race-prepared 1978 Chevy C10 pick up, the team said. This win secured Vaughn a spot at the 2022 SEMA Show and the opportunity to compete in the OPTIMA Ultimate Street Car Invitational. The team also won the MC Class and Ultimate Truck awards at the Pro Touring Truck Shootout East event in Bowling Green, Kentucky.
"We are looking forward to working with Motorhead Digital to optimize our online shop, digital footprint and create a marketing strategy to increase our product sales. And we are very pleased and excited to be chosen as the one team Motorhead will sponsor for the 2022 race season. We're very excited to see where this partnership goes," said Jesse Vaughn, owner of Level 7 Motorsports.