News
Motor State Expands Vendors with BluePrint Engines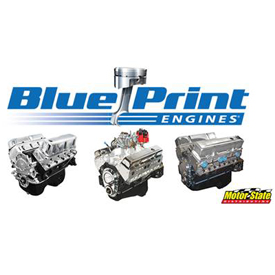 Motor State Distributing has added BluePrint Engines (BPE) to its expanding vendor product line.
For over 20 years, BluePrint Engines has offered crate engine packages for a variety of performance needs and budgets, according to the company. The crate engine product line includes GM, Ford and Chrysler applications as well as engines available for the marine and lowrider markets.
BluePrint Engines also offers a select line of parts that include cylinder heads, intakes, carburetors as well as short blocks. These are the same components that are used in the company's crate engine program.
For more information, call Motor State at 800-772-2678 or visit motorstate.com.