News
Motor State Distributing Adds Dana to Line Card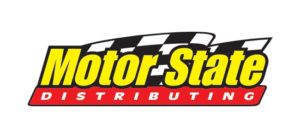 Motor State Distributing has added Dana Incorporated to its expanding vendor product line, the parts distributor has announced.
For more than a century, Dana has produced drivetrain components for everything from street cars to heavy-duty off-road trucks. Through their Spicer brand, Dana offers those same parts to the aftermarket, including rugged axle and axle components, driveshafts and more.
Motor State Distributing offers the full line of Dana axle and driveshaft components.